Step 1
To register as an All Slots Casino player, click on the "register" button in red located at the top of the casino homepage. Check out how we did it below:

This is the pop up screen displayed after clicking on the register button: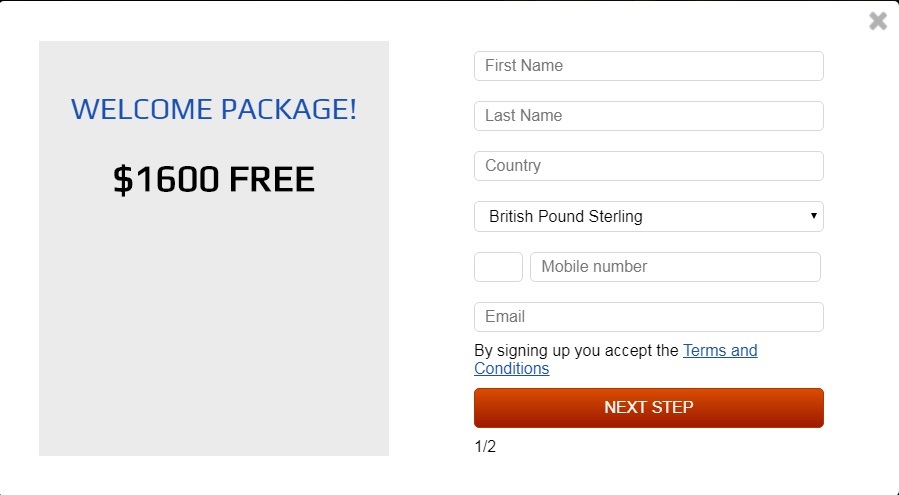 Step 2
Proceed to fill in personal details such as first name, last name, country of residence, currency, mobile number and email. All Slots Casino also makes it clear upon registration, that players accept the terms and conditions.
Step 3
Once all details are correctly filled in, proceed to clicking on the "next step" button. Here another window appears with a form for details such as address, date of birth, username and password.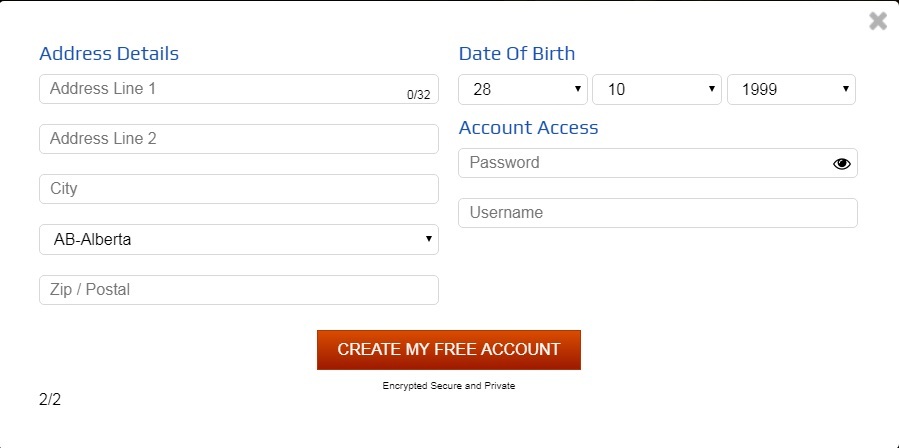 It is important to note that the casino only accepts players over the age of 18 and those in countries which are supported on its list.
Step 4
Once all details are successfully filled in, proceed to click on "Create My Free Account". This will finalise the registration process and the next pop up screen will appear as shown below: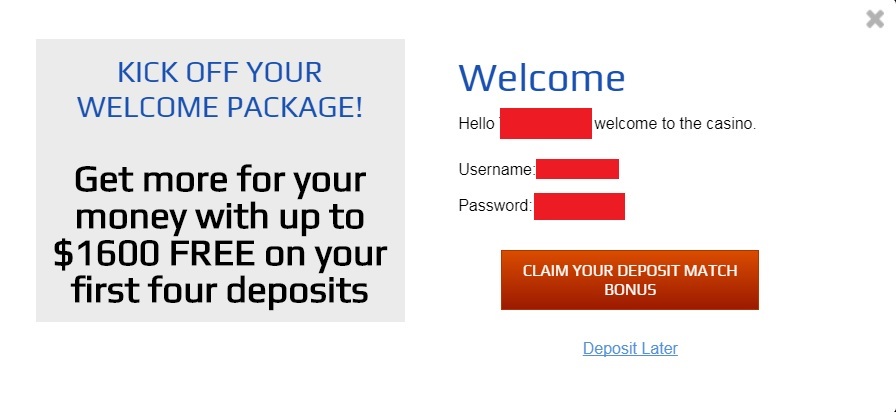 What's great about the entire registration process is that it automatically sets the new account in a logged in status. Clicking on any of the two options as above; "claim your deposit bonus" or "deposit later", takes new players to the banking page or homepage as in the pictures below.
Step 5
Here players may choose how to proceed. Choose a deposit method or navigate straight to the homepage to check out all the promotions, games and "My Account" section.
Banking Page: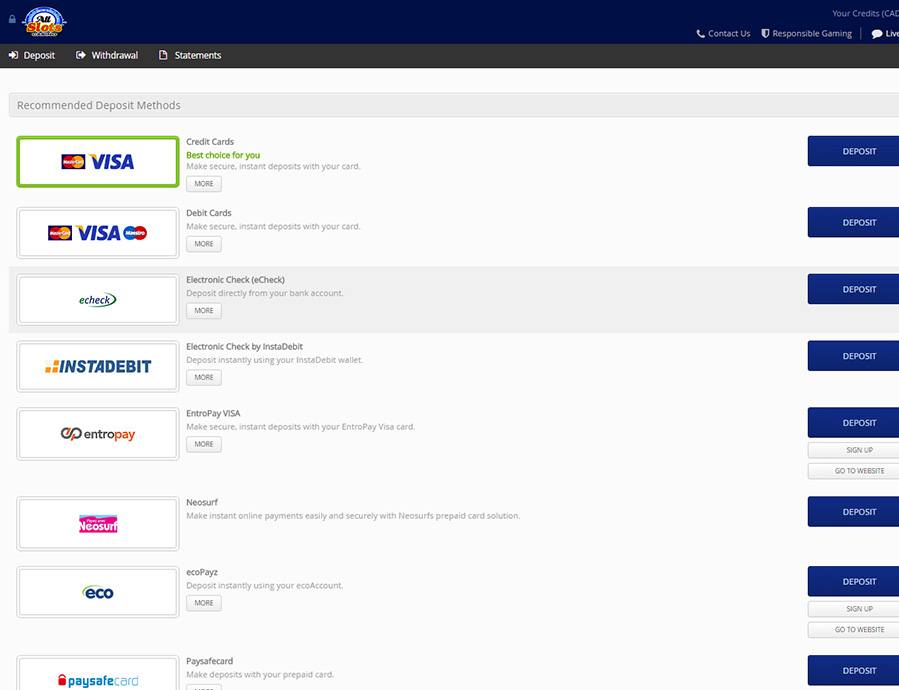 All Slots Casino homepage:

From here on out, it's all smooth sailing and new players can easily take advantage of the CA$1600 in sign up bonuses. As mentioned before, this can be done via the banking page, although performing transactions are also possible via the "My Account" section.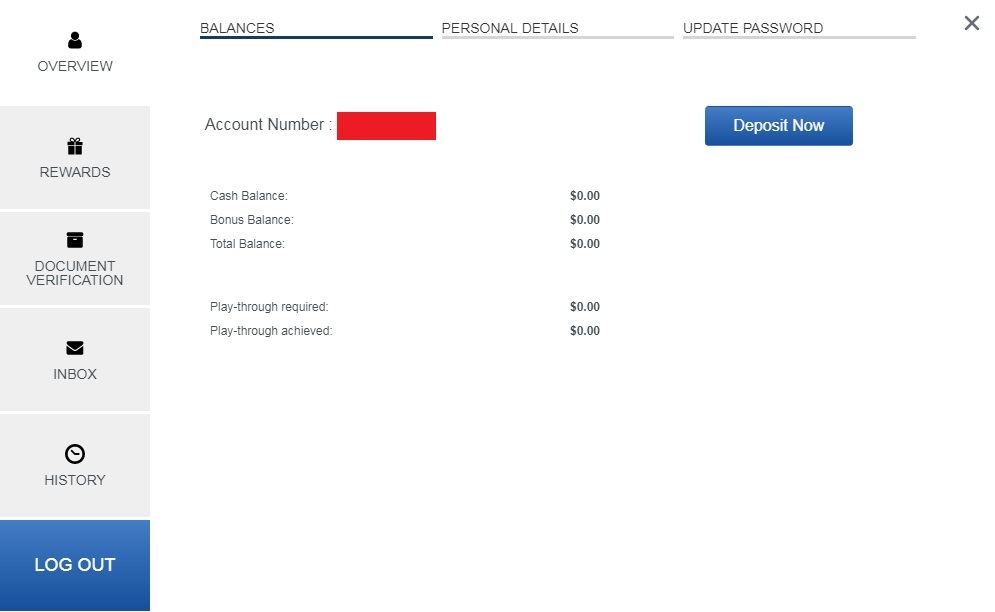 This section also allows players to easily logout, where a fresh login may be achieved as below:
Step 6
Simply fill in the password details for a successful login:

In the event that players forget their password, clicking on "Forgot your login details" opens up a new window where a request for the registered username appears. This will in turn, send an email to the registered email address. All details will follow on how to proceed in resetting the old password with a new one. Once all is confirmed, players are able to perform a new, fresh login.