Known as "Back to Back Flack" for winning two $5,000 buy-in No-Limit Hold'em events at consecutive World Series of Poker in 2002. Flack has won six World Series of Poker (WSOP) bracelets and a World Poker Tour (WPT) title in his career and amassed over $6 million in winnings.
This marks the third time Flack has been nominated to the Hall of Fame. He previously made it to the final round in 2014 and 2015.
A new record was established in the world of sports betting as well. Both Nevada and New Jersey reported record numbers for betting on the event.
Personal Life
Dee Layne Flack is an American professional poker player born on May 8, 1969, and raised in Rapid City, South Dakota.
Flack's interest in poker began when he was in his teens and continued through his high school and college days. However, he did not complete college and instead dropped out to pursue a career as a professional poker player at the young age of 24.
He played low stakes games for a few years before moving to Las Vegas, where he competed in professional tournaments.
His first big tournament was the 1997 Hall of Fame Poker Classic tournament. He took home $67,800 for winning the $1,500 no-limit hold 'em event.
In 1998, he won a couple of more tournaments and in that same year, he took a grand prize of $133,000 at the 29th World Series of Poker tournament in Las Vegas.
Flack's First WSOP Bracelet
In 1999, he took home his WSOP bracelet and won the $2,000 Pot Limit Hold'em event at the 30th World Series of Poker 1999 tournament. This win came with $244,400 in grand prize money. The same year he won two other tournaments back to back and bagged a total of $34,920 in winnings.
In 2002, he was able to take home his second WSOP Gold Bracelet at the 33rd World Series of Poker 2002 tournament after winning the $2,000 No-Limit Hold'em event in which he bagged $303,880. in the same event, he won another WSOP bracelet bagging $268,020.
In 2003, Flack won two bracelets at the World Series of Poker (WSOP): one for the $1,500 Limit Hold'em Shootout and for $2500 Omaha Hi-Lo Split. By winning two bracelets in the same year, he joined Stu Ungar and Ted Forrest as the only players to do so since Johnny Moss in 1971.
In 2008, Flack took home another WSOP bracelet after winning the $1,500 Pot Limit Omaha event at the 39th World Series of Poker. In this event, he took home a grand prize of $577,725 and earned another WSOP bracelet.
The World Poker Tour
In 2003, during one of the World Poker Tour (WPT) events, Flack was pitted against five other poker players in the final round. He was outplayed by everyone at first and was down to his last chip when he made a risky all-in move. The move paid off, and he ended up taking home $125,000 in winnings as well as an automatic spot in the WPT championship competition.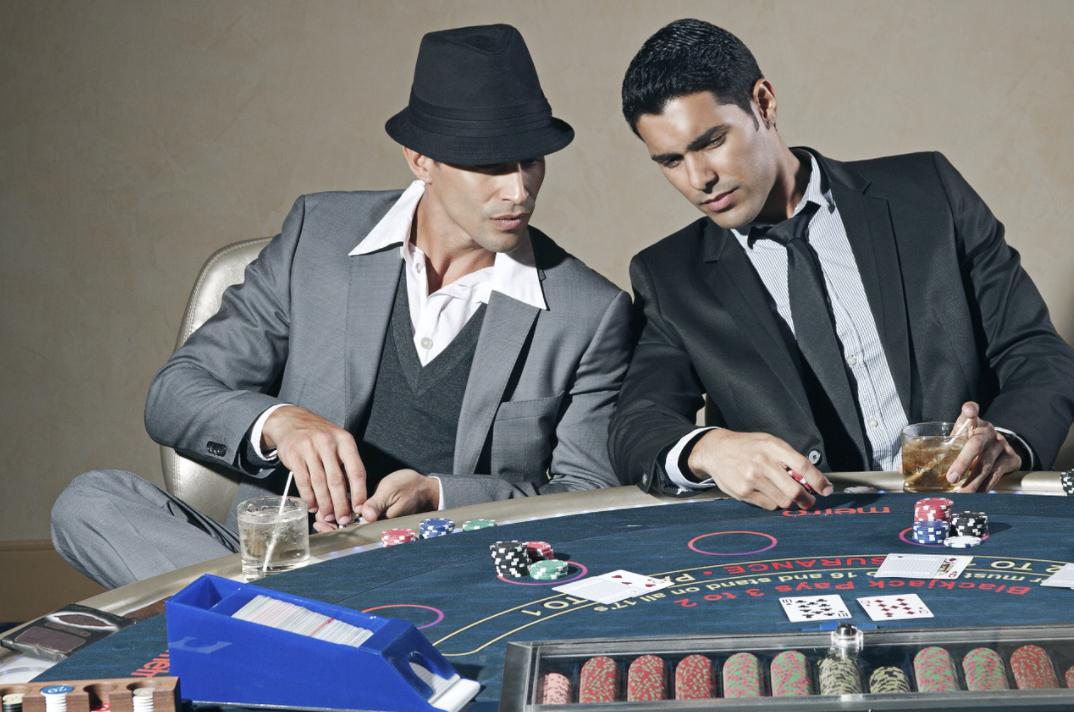 The World Poker Tour is a series of live poker tournaments that take place around the world. The WPT began as part of the World Series of Poker (WSOP) but split off into its own series in 2002.
It is filmed at a variety of different casinos around the world and features a variety of different poker games.
The tour began with a series of open tournaments, each of which allowed anyone to enter if they were willing to pay the buy-in and entry fee.
The winner of each open tournament was granted entry into the next tournament on the tour. However, this later changed, and Main Tour events began requiring that players earn points throughout each season (which runs from August through May) to qualify for these events.
There are typically six players at the final table in this tournament, although that number can vary due to extenuating circumstances. The tournament winner receives a prize package that includes a trophy, a buy-in to a future WPT event, and an entry into the Tournament of Champions, among other prizes.
Other Flack's Tournament Wins
In 1995, Flack won the Limit Hold' em event at the Spring Poker Classic tournament and took home $1,902. Two years later, he won $1,500 No Limit Hold' em at the Hall of Fame Classic 1997 tournament and bagged $67,800. He won two similar events in 1998: one for $64,970 and the other for $24,120. He won first place at the $200 Omaha Hi/Lo Split event in the same year, winning $8,530.
In 1999, he won the $500 Limit Hold' em event at the LA Poker Classic VIII tournament winning $30,600. The same year he took winnings of $15,600 at the $ 200 Card Stud event and $19,320 at the $300 Limit Hold' em Shootout in the 1999 Legend of Poker tournament.
In 2000, Flack won the $300 No Limit Hold'em at the 2000 L.A. Poker Classic Tournament, winning $35,964. In the same year, he won the $5,000 No Limit Hold' em at the same event, winning a grand prize of $114,000.
In 2003, Flack won some top tournaments, including the $2,500 Omaha Hi/Lo tournament at the 2003 Bellagio Five-Diamond World Poker Classic, winning $92,150; and the Consolation Tournament at the 2004 Monte Carlos Millions tournament taking home $40,000.
In 2008, he came first place at the $ 2,500 No Limit Hold'em event at the Kentucky Derby Poker Championship tournament winning $23,000.
From 2009 till 2021, although he did not take first place in the tournaments he took part in, he did well in most of them and bagged quite a lot of cash throughout that period.
Death
On July 19, 2021, Layne Flack passed away unexpectedly. He was beloved and respected by his family, friends, and the poker community for his kindness, keen intelligence, and talent.
Flack's natural affinity for the game of poker and his ability to use his wits to beat the odds made him a formidable player. He will be remembered for his legacy of winning back-to-back World Series of Poker bracelets in 2002 and 2003.