Super Bowl took place February 13, 2022, at the home stadium of the Rams - SoFi Stadium in Inglewood, California. The big game was played between Cincinnati Bengals and Los Angeles Rams (20-23). It was the second victory for the Rams, which hadn't had the champion title since 1999.
The Super Bowl is undoubtedly one of the biggest annual events in the US and a true holiday not only for sports fans but also for the various markets, like advertising or sports betting. Nielsen reported that over 112 million watched the game on NBC's platforms and channels this year.
A new record was established in the world of sports betting as well. Both Nevada and New Jersey reported record numbers for betting on the event.
Record In Sports Betting at 2022 Super Bowl
The highest score for sports betting was recorded at this year's Super Bowl. As The Nevada Gaming Control Board reports, over $179.8 million was wagered, which is about $43.7 million more than in 2021. The last big year for sports betting was in 2018, when bets accumulated to $158.6 million in the game between Philadelphia and New England.
Colorado reported $4.5 million, Tennesse $3.4 million, and all the revenue from wagers in the country at Super Bowl were estimated to reach $7.6 billion.
Where to look for the reason why this year broke the record? As the analysts Michael Lawton says, the 2022 game had two "very distinct betting options for customers due to the spread being at 4½ and the money line wagers, which attracted the healthy action on both sides".
Another good explanation could be the fact that in 2021 sports betting was legalized in most states. This all accumulated to around 80 million transactions in the Super Bowl weekend (according to the GeoComply).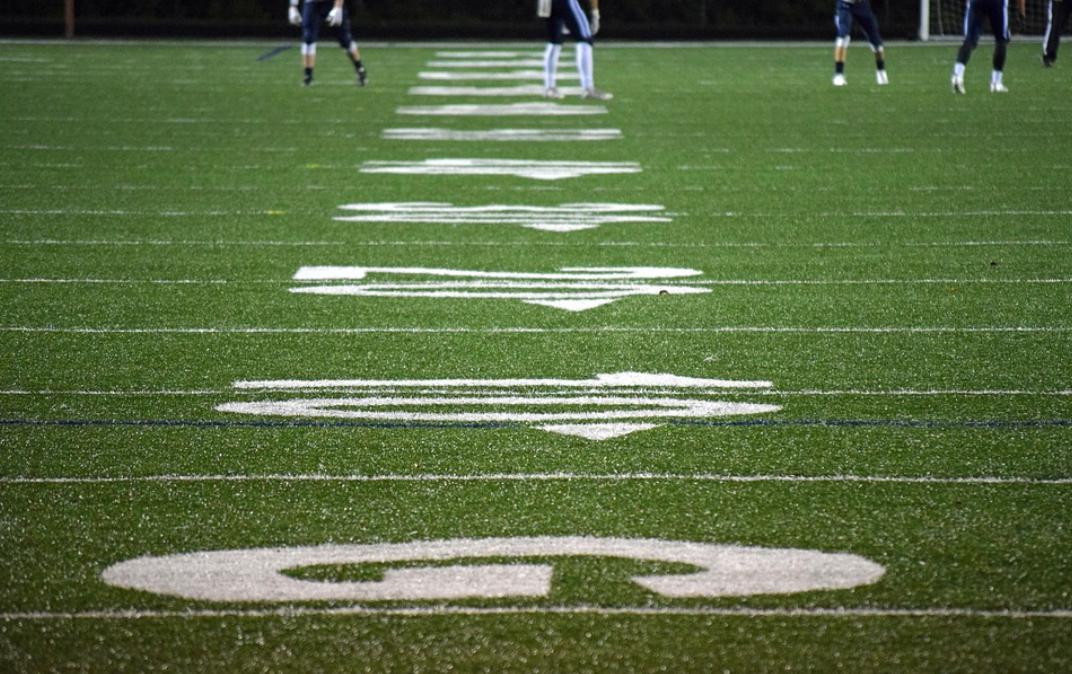 Regulating Sports Betting in the US
Regulations regarding sports betting in the US differ from state to state. Currently, it is legal to place wagers in 30 states, including Florida, Michigan, Nebraska, New York, Washington, and Wyoming. These regulations were put in place to prevent misconduct and lack of control over betting sites that now are under state regulations.
Sports betting still grows in popularity, with more punters interested in placing their wagers every year. Events like Super Bowl are a fantastic opportunity to see the whole scale of this market in the US.
Why Mobile Betting Is Attractive For Punters
It's easy to figure out that most sports betting these days happens online. Bookmakers offer mobile and online platforms for placing wagers among other services. One of the main reasons why betting apps are so popular is the simple fact that they are very convenient to use.
Many punters place their bets online, which eliminates the necessity of placing their bets at the bookies. It's easy, fast, and convenient - all a punter needs is access to the internet.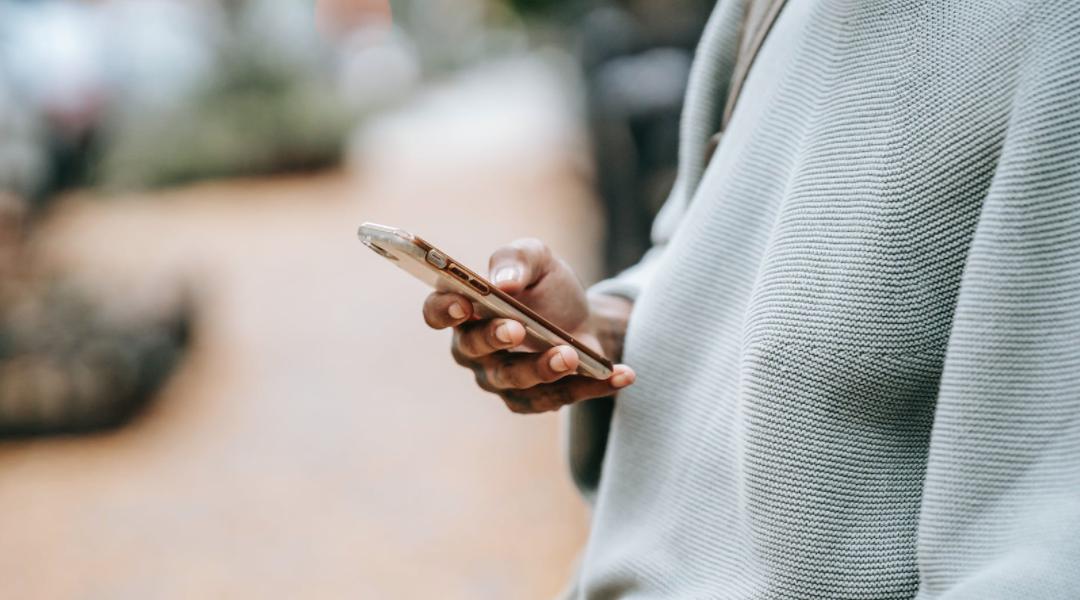 Additionally, betting apps offer punters many bonuses at the start and later on, as well as a range of interesting tools. With betting apps, punters have the option to analyze charts, watch matches and safely place their wagers.
Many betting sites offer mobile phone betting apps, and we observe an increasing interest in those every year.
Streaming Ratings Record at the Super Bowl
The SoFi Stadium was filled with fans and guests who had the opportunity to watch an amazing game and performance of the biggest stars in American rap history during the Halftime Show at this year's Super Bowl.
New records were also set in the streamings of the show. Over 11 million people streamed the game, which is a considerable gap between this year and the last one when only 5.7 million people were streaming the event.
Overall, the Super Bowl 2022 had an audience reaching 103 million viewers (compared to last year's 96.7 million), with 99.2 million watching the game live on NBC. NBC's Spanish broadcaster Telemundo also has contributed to these numbers, drawing 1.9 million people.
Halftime Show Performance
Halftime Show Performance has a long tradition at the Super Bowl, and it's the element of the event many people are waiting for, as it features stars like Lady Gaga, Beyonce, Coldplay, Bruno Mars, Katy Perry, or Prince who, at some point in their career, performed during the Halftime Show.
This year was no less special, with stars like Snoop Dogg, Dr. Dre, Eminem, Mary J. Blige, and Kendrick Lamar being the headliners of the Halftime Show. Stars performed their biggest hits, like Family Affair, M.a.a.D City, or Lose Yourself.
Advertisements Full of A-listers
The Halftime Show is not the only big tradition of the Super Bowl. It's a significant event for the advertisement world. Many companies pay sky-high amounts of money to be able to broadcast their ads during the game. NBC charges around $7 million for a 30 seconds slot.
This year's ads were filled with big names, including Jamie-Lynn Sigler, Pete Davidson, Jim Carey, Lizzo, Serena Williams, Jennifer Coolidge, Doja Cat, Morgan Freeman, Zendaya, and Dolly Parton with Miley Cyrus, among others.
One of the most anticipated ads was Prime Video's teaser of their upcoming show The Lord of the Rings: The Rings of Power.
Super Bowl 2022: The Records' Year
Super Bowl 2022 was a mark of changes occurring in the US. This year's records show that more people are gaining interest, have resources, and are willing to take part in the event more actively. Sports betting is more popular than ever, with many bookies giving people the opportunity to place wagers online.
Thanks to changes in the state's laws, sports betting is now legal in 30 states. 2022 game was a huge commercial success, and the market of sports betting was definitely a part of it.