10 things people lose in Casinos besides Money
Most people go to casinos with the idea that they'll be winning and even though the odds might be against them, they're convinced their strategy would gain them the upper hand. While many people have collected massive winnings from a round at the casino, for most, a few additional dollars seem to do the trick for a might at the casino. For others, losing is fine, as long as it's a low value and if it's affordable to do so.
So, what if you depend on beating the casino and have worked out a system that you can't lose with? Well, that system might not exist otherwise we'd all be rich, and casinos would go broke. This doesn't stop some people from around the world who would give anything to prove that they can make their system work, even if it means losing the most important things in life.
In this top 10 list, we look at things people have lost in casinos and things they've actually put on the line, just to get enough money to keep on playing the casino game they think will end up giving them the "get rich quick" pass.
1. Houses and Holiday Homes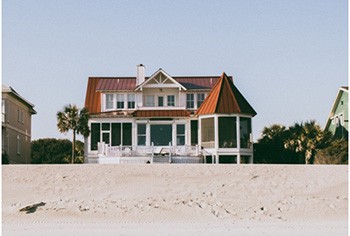 When most of us visit a casino, we don't even think about our homes or even the luxury house by the ocean. However, a long list of people has taken the chance to put their houses on the line as they're convinced the next round is sure to be in their favour.
How do you even bet a house you may ask? Well, there are many ways. Surely, you've also noticed those 24-hour pawn shops situated surprisingly close to the casino? Well, most of these would be glad to give you a loan against your house, but if you don't pay it back, guess what? It would no longer be your house.
Houses have also been wagered in games of poker among professional players. As soon as players run out of cash, the only way they can keep playing is to put valuable possessions on the table. There have been many cases when players lose and win houses in a matter of minutes at a poker table.
2. Yachts, Boats and Private Jets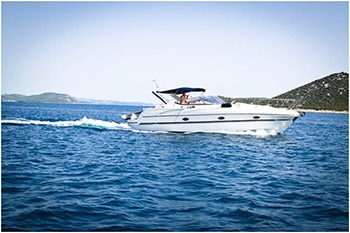 That's Right! When the super-rich decides to go gamble, it usually ends up being a whole new ball game, especially when luck isn't on their side and the chips have been stacked so high, they can't afford not to win back at least some of the money.
Even though most of these incredible luxury items have been wagered in a game of Poker, there have also been a few millionaires who've sold their possessions just to gain the cash they need to go back to the casino and try to win back the small fortune they've lost.
3. Wedding and Engagement Rings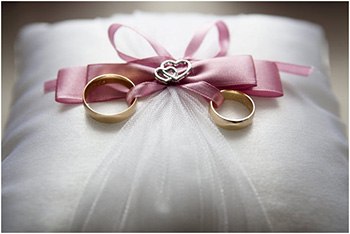 For most of us, the special engagement or wedding day holds sentimental value with our rings. However, for some, this valuable piece of jewellery seems to be the only way to get in on the next round of poker or casino games.
It's quite amazing how many stories you can find based on wrecked marriages due to the loss of a ring at a casino, as the player simply could get the money together to buy back the ring. According to online sources, some of these rings range well over the $10,000 or even $100,000 marks, which are huge amounts of money, especially if you're using it to win some cash at the casino.
4. Smartphones and Tablets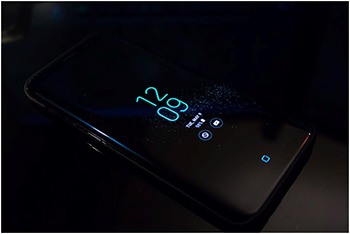 Since the latest technology in smartphones has caused these devices to be quite valuable, many have used their smartphones as a way to get additional funds to play at the casino. As you may know, some of these mobile devices are worth up to $1,000, but selling it during a desperate time at the casino usually means you're taking a lot less for it.
Some have even taken out a contract for one of the latest smartphones just to sell it a few minutes later and head over to the casino, not considering the payments they need to make for the months ahead without having the actual device.
5. Pay Checks and Pensioners Checks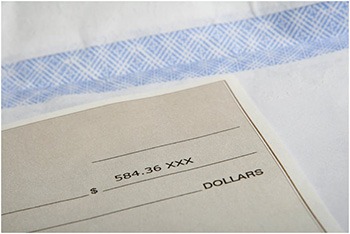 There are some cases where some of us take a very small portion of our salaries or pensioners checks for a few rounds of entertainment at the casino. However, you'll be amazed at how many people head straight for the casino and cash the entire amount in hopes of doubling the value. Naturally, this is a terrible idea, especially for those who depend on the funds for the month ahead.
6. Cars and Bikes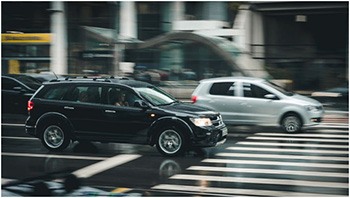 During those moments of pure desperation, many people sell their cars to the highest bidder right outside the casino at times. There are many stories where people purchase valuable cars for a whole lot less than a 10th of its actual value.
7. Relationships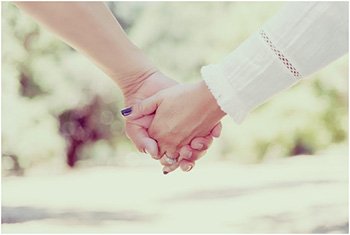 As we all know, the majority of people in this world are against gambling and the chances of a gambler ending up in a relationship with someone who's against it is rather common. However, this doesn't stop some gamblers from taking the risk of losing the person that means the most to them. This usually involves various things that have been sold to gamble, starting with rings through to paychecks that are needed for the family to survive the month ahead.
8. Jobs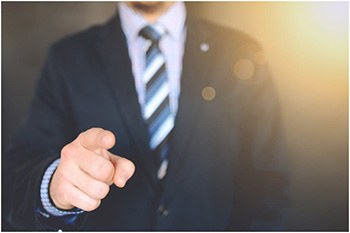 We've all heard how you can lose track of time at a casino. Well, for some, time simply runs away from them so much that they end up missing work completely. In 2003, a player managed to stay on the casino floor for 36 hours and missing 2 days of work. He told the casino management team that he was hoping to make enough money to never go back to work, but ended up walking out with less than he had when he arrived at the casino.
9. Lives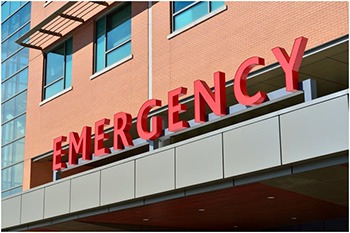 Most would be surprised to learn how many people have heart attacks and even pass away at casinos. Some studies have shown that the combination of bright lights, alcohol and cigarettes have been a trigger for some with weak hearts. Some lucky players who managed to win a jackpot or finally bag the big win, have suffered heart attacks and serious strokes on the casino floor.
10. Casino Cards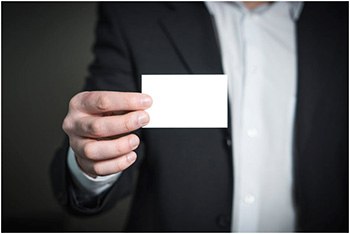 Even with the advanced security systems at casinos, there are still many people who manage to lose their casino cards or simply forget them in a machine for others to find. In 2008, a player with an account balance of over $50,000 managed to lose her card while walking to find another game. The card wasn't a casino member's card, but simply a regular one-time visit card, which didn't have any of her personal details on it.