Betway Offering Good Odds to Bitcoin is in news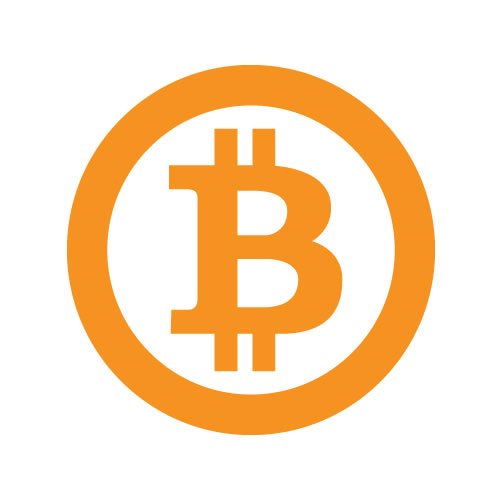 The rise of cryptocurrency Bitcoin has taken the financial experts and investors by surprise and now it has left its impact on the online casino gaming sector too. Bitcoin price has hit an all-time high of $11,000 recently. This development is making buzz everywhere and popular online booker Betway is no exception. It is offering odds on Bitcoin-related events on possibility of McDonald's accepting the cryptocurrency.
Betway is also offering odds on top retailers like British Airways, Walmart, Amazon, Apple and many more. Even a year back, this would not seem credible, but the growth of Bitcoin has changed the scenario. In 2017, BTC-USD's growth has touched 900 percent, but there are people who think this is a bubble. The followers of BTC are not amazed though.
The point that has left many unsure on whether BTC is growing owing to widespread adoption or sheer speculation. As a matter of fact, Cryptocurrencies thrive on both the factors. Betway's PR head for London Alan Alger said new gains for Bitcoin are visible. The buzz is Bitcoin may exceed the $20,000 limit before the end of 2018. He thinks it is not long before MNCs will start accepting Bitcoin for transactions.
It is quite clear that Betway has plenty of confidence in this currency. The odds listed by it for price of Bitcoin by 2018 end are:
Peak value before 2018 end:
Less than $15,000 9/4
$15,000 – $20,000 13/8
More than $20,000 11/8
They're also calling odds on UK based sports centers that will begin carrying bitcoin ATM's. It is quite likely that widespread adoption of the currency will shoot up in the near future in such forms. The first set of large companies adopting BTC will get plenty of customers who are already followers of the currency- as it is. With time, more companies are expected to adopt the currency.
However, the question over the future prospects of BTC cannot be dismissed. There is a section of people saying it is a speculative bubble. The growth, however has left everyone excited including investors, followers and skeptics- in different ways. The odds indicate a bright 2018 for BTC and the rest will be revealed with time.