Video gamers to spend a whopping $50 billion on loot box features in near future
A new research shows that video gamers may spend approximately $50 billion a year worldwide after controversial loot box features in the next few years. Juniper Research says the features will see rapid growth. As of now, the loot box market is worth about $30 billion and with around $1 billion is being spent on console games, mobile, PC in the UK. As of now, the UK law does not deem Loot boxes as gambling since the rewards lack real-world value outside the games.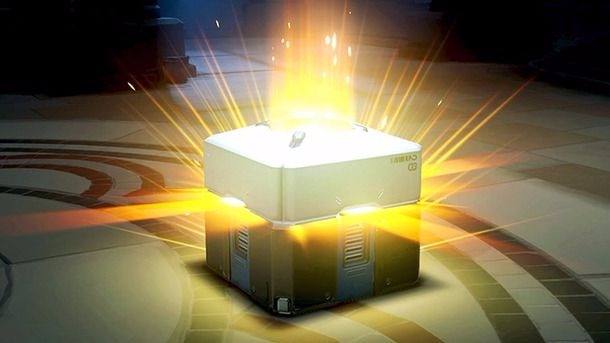 A top UK charity named Gamble Aware has said Loot boxes as similar to online gambling and may risk gambling like addition in youngsters. Lauren Foye a senior Juniper Research analyst said loot boxes will become a part of video gaming soon.
The rewards given away by loot boxes lack real-world value, but they are desirable to gamers nevertheless. Items like new characters and weapons give online players edge over each other and the character outfits are also liked much by them. Loot box features are popular in games like FIFA Ultimate Team where the players can buy randomized players for online football teams. EA the company which sells FIFA, said it has made over $800 million per year from these transactions from Ultimate Team game franchises.
Loot boxes are already used a lot by PC and mobile game industries a lot. The developers have adopted the procedure of making games cheaper and gaining by micro transactions. Juniper Research thinks loot boxes will be more widely deployed in console gaming. It is ideal to keep players engaged for a long time.
However, Loot boxes' voyage into console gaming may not go down well with gamers. A section of gamers boycotted Star Wars shooter Battlefront 2 of EA last year. The game initially locked several weapons and characters behind long gameplay sessions and paid-for loot boxes. This did not go down well with the fans. The fans made a huge uproar online and the developments made headlines.
Chris Lee, a Hawaii House of Representatives member lashed out at Battlefront 2's loot boxes saying it will tempt kids into spending significant amounts of money. EA eventually withdrew the in-game transactions and loot box element. Patrick Söderlund, EA's new chief design officer expressed worry about the developments on loot box features. He said in a recent interview the company has taken note of the disputes and it will be careful about implementing the features in future.