Yggdrasil Gaming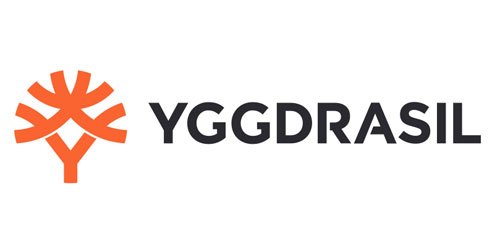 The world of online gambling is more competitive then we often imagine. Ever since casinos went online there are several slot providers competing for the top spot. Yggdrasil is one of the leading slot providers in online gaming ranking 8th out of all the popular providers. It was only launched in 2013 and in five years it has earned much popularity and recognition among online gaming enthusiasts. Yggdrasil is ahead of major slot providers like IGT, Red Tiger, and Barcrest, and in these five years it has released several slots that have become favorites among gamers. The online gaming world is confident of Yggdrasil's rise and believes that in a very short time it will beat top providers like Microgaming and NetEnt.
Yggdrasil slots started to draw attention from 2014, the earliest games being Reef Run, Fruitoids, Draglings, Robotnik, Pyrons, and Magic Mushrooms. From the very beginning Yggdrasil managed to create their own brand of slots, unique and appealing to all gamers. Right from the earliest games, what made the biggest impact were the stunning visuals and the smooth animations. Whoever has played a Yggdrasil slot a few times will be aware of the bright and aesthetically pleasing visuals that they boast of. Gamers fond of such captivating visuals and smooth animations are the biggest fans of the provider.
In fact, the only other provider that managed to come close to the stunning visuals of Yggdrasil slots is NetEnt. So, when Yggdrasil recently announced that its revenue is growing by 65 percent every year it wasn't really a surprise for anyone. What has worked in Yggdrasil's favor is the slow growth of other slot providers. NetEnt is supposed to be right there on top but of late it has experienced a slow growth with no major releases. Online casinos are always on the lookout for new and exciting slots that customers can try but none of the major slot providers have had any release recently. That is why most of the online gaming sites are looking to Yggdrasil's new launches-- nine of them have already been released this year and are are coming at the end of this year.
Several online gaming sites that did not previously have Yggdrasil slots have been swayed by the upward curve of the company and decided to include many of their slots. Among the casinos that have announced an agreement with Yggdrasil are BetVictor and Tipsport.
With Microgaming and NetEnt suffering from a slow phase, Yggdrasil might be the one right now to fill the void.