The digitalization of gambling has radically changed the way we play and think of games like poker, roulette, blackjack, or slot machines. The latter ones, in particular, have become an industry of their own once casinos have started moving online. With thousands upon thousands of different online slot games at your disposal, the choice can get really overwhelming fairly soon.
Of course, slot games don't only differ in themes and the number of reels used in-game. The vast majority of them can't hold a candle to the games produced by the best developers in the industry, such as Microgaming, NetEnt, or IGT, which leads players to usually opt for titles created by these companies.
Although the gameplay quality and artistic value of online slots do narrow down the choice most gamblers face quite a bit, these are not the only factors that determine the popularity of games and online casinos that are available out there. Bonuses and promotions are other key aspects of digital gambling that can make or break a slot or even an entire casino. With such a wide plethora of options, casino owners and slot developers bend over backward to increase the appeal of their products by offering users an array of bonuses, freebies, and extra gameplay elements meant to increase their winnings and keep them engaged.
Free spins, no deposit bonuses, and other welcome offers for new casino users are among the most popular methods used by site owners to attract more traffic. The fact that this has become the standard in the gambling industry is an indicator of the online casino market changing in favor of the players. However, in order to fully make the most out of what is being offered to you, you should know the differences between various bonuses, find the best casinos to play at, as well as understand how utilizing these offers will impact your gambling experience. By the time you're finished reading this article, you'll be able to make an informed decision and improve your e-gambling experience.
Casino Bonuses vs. Slot Bonuses
The very first thing new players should know when starting to play at online casinos is the difference between bonuses offered by the casinos themselves and the promotional offers prepared by the developers of individual online slots or table games. With the right amount of knowledge (and some luck, of course), you should be able to make use of everything that is offered to you and multiply your winnings.
In-Game Free Spins
Most of the modern slots, games and live dealer titles incorporate the free spin element into their core gameplay mechanics to change things up a bit and give the players a chance to win real money without investing any more of their own hard-earned cash. Unlike casino-specific bonuses or free spins, these mechanics are universal across all online casino platforms for each particular game.
Many of the free spins and bonus rounds in online slots are triggered by a specific symbol or a combination of symbols popping up on the reels. Other titles grant gamblers a certain amount of free spins or multiply their potential winnings every 10, 15, or 20 spins. These two are the most popular ways to do it, but developers often put effort into making these extra elements as flashy and unique as possible. What's important for you to remember is the fact that in-game free spins and other freebies shouldn't differ from casino to casino. If they do, then the chances are that you're using an illegitimate platform and should probably switch to a legit casino as soon as possible.
Welcome Bonuses
The vast majority of free spins, no deposit free spins, and other promotions offered by online casinos nowadays are welcome offers that target new players who are still looking for the best platform for their needs and haven't committed to any casino yet. While it makes perfect sense for the welcome bonus to be a key strategy utilized by site owners, it does expose a pretty big flaw in the online gaming industry: existing players don't get enough bonus offers. In order to fully reap the benefits of these promotional offers, it is recommended that you change things up frequently and register new accounts with different, legitimate casinos.
No Deposit Free Spins vs. No Deposit Bonuses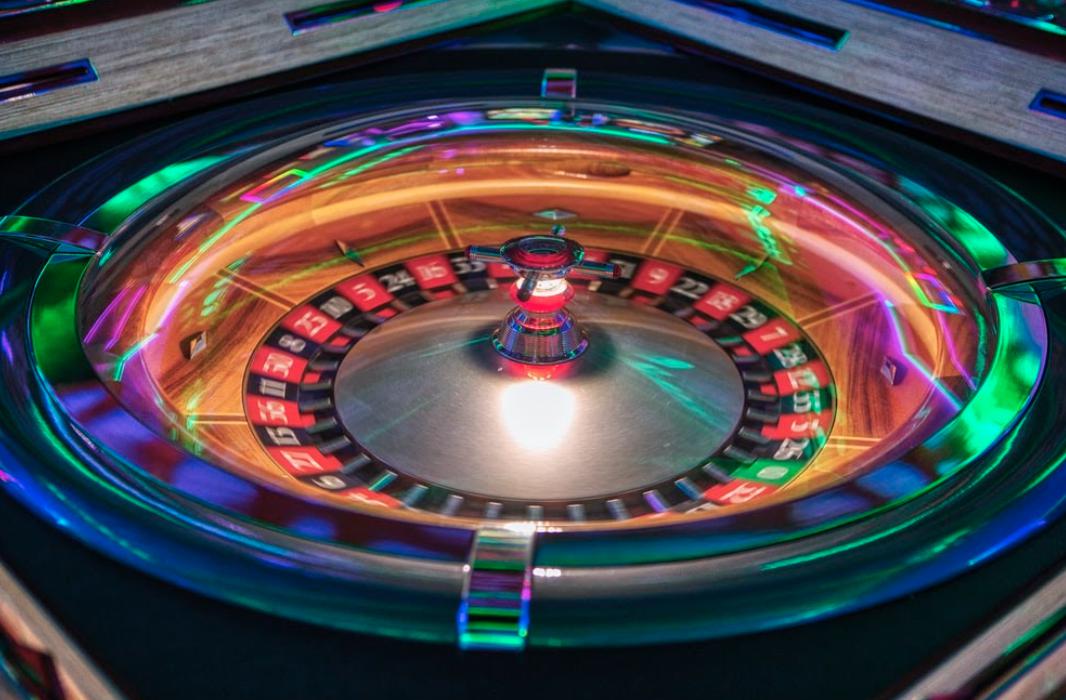 When it comes to casino bonuses, especially those offered to new players, no deposit free spins and no deposit bonuses are some of the most commonly offered promotions out there. This leads us to the main dilemma a lot of newcomers face: which one is better? The free spin deal or no deposit bonuses?
Unfortunately, there is no clear-cut answer to this question. It all depends on your own playstyle, how much time and money you're willing to devote to the casino, as well as what games you're planning to play the most. A lot of platforms even give players a choice: you get two voucher codes, one for no deposit free spins and one for a no deposit bonus.
Another common practice is to give out free spins bonuses that are tied to a specific game. These promotions are often related to a title or developer with which the online casino has a longstanding relationship and are meant to incentivize gamers to favor that developer or slot over others, even after the bonus runs its course.
No Deposit Free Spins
Choosing to go with the no deposit free spins bonuses is a good way to plunge into a slot game without having to deposit your own money at the start of your gambling adventure. Keep in mind, however, that most online casinos only offer that particular promotion for a specific game or a set of games created by one developer. For example, you may get a welcome offer that grants you 30 free spins for the Book of Dead slot. This means that you'll only be able to use these spins for that single game, which is a great way to take a new title for a spin (pun very much intended) and see if it's worth your money in the long run.
Of course, it wouldn't make sense for an online casino to just give you free spins without any sort of a mechanism ensuring that you'll actually leave some money in their pockets. Otherwise, everybody would just keep on creating new accounts and cashing in on their welcome bonus winnings. Usually, this is done in the form of a wagering requirement. It's a popular technique at online casinos, and it basically makes players wager their free spins winnings a specified number of times before they can cash them out.
Let's say that you claim your free spins for a certain online slot and are ready to cash out your winnings worth 30 dollars. However, the casino has a wagering requirement of 20x. This means that you'll have to wager $30 at least 20 times in order to be able to cash out your free spins bonuses. Effectively, you'll have to put down $600 on the line before you're eligible to get the $30 worth of winnings out of the online casino of your choosing.
Many players are tempted to bet high on the free spins they've received, hoping that their winnings will make the investment specified in the wagering requirements worth it. However, that leads to a catch-22 situation, in which you'll have to deposit astronomical amounts of money in order to cash out your free spin spoils. If you want to turn your freebies into real money without having to play a lot or deposit too much capital, free spin bonuses may not be what you're looking for. However, if you just want to get a chance to play a game you've been interested in for a while and see what all the fuss is about, you should definitely claim free spins and give it a go!
No Deposit Bonuses
Many players like no deposit bonuses because, in their view, these types of offers grant them a lot more freedom than no deposit free spins in terms of how and where they want to use it. Typically, these welcome offers entail the casino giving a new customer a specified amount of cash to use as they please on any and all of the games that are available on their platform. In simpler terms, they top up your casino balance for free as a reward for creating a new account.
Just like in the case of free spins bonuses, no deposit bonuses also come with a strict structure and wagering requirements to prevent players from exploiting these offers, as well as to make sure that they still make some money. Aside from the typical wagering requirements also used in the free spins bonus (e.g., wager the no deposit bonus at least 30 times before your can cash out), many platforms also impose a maximum withdrawable amount to prevent players from over-the-top bets (and possible over-the-top winnings) made with the casino's money.
This is the basic structure of a no deposit bonus, utilized by most virtual casinos nowadays (the dollar values will obviously vary from platform to platform):
- $30 to spend on whichever game you like, with a 20x wagering requirement, as well as a max cashout of $200 in winnings made using that bonus
As you can see, no deposit bonuses are all about giving players a chance to fully explore an online casino and discover all of its capabilities. They give you, the player, a chance to fully explore a platform and decide whether or not it's worth your money in the end. If you're not interested in a particular game or genre and are simply on the lookout for a digital casino that best suits your needs, then going with the no deposit bonus should be a no-brainer.
Online Casinos With the Best No Deposit and Free Spins Bonuses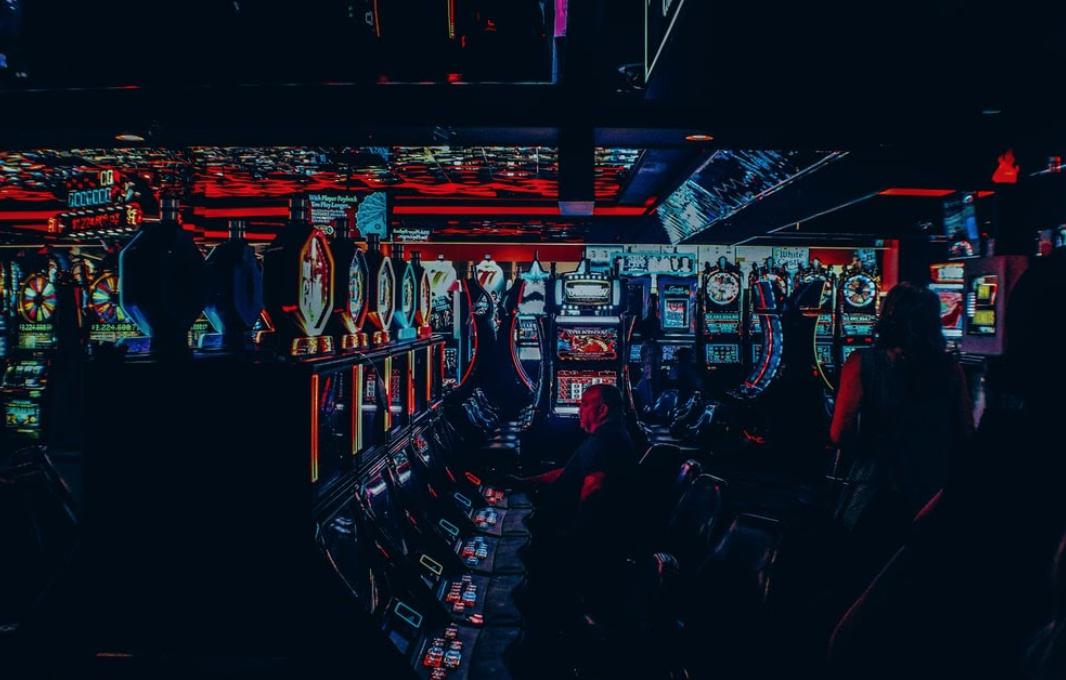 With online casinos seemingly popping up out of nowhere on a daily basis, it may be difficult to find the one that actually strikes your fancy while at the same time being a reputable and legitimate establishment. Thankfully, you're not alone in your search for the best online casinos with no deposit and free spins offers. In fact, hundreds of gamblers just like you are on the very same quest, and here at A2Z Casinos, we strive to make your lives much easier by finding and compiling the very best websites with attractive bonuses. Below, you can find three online casinos with the best free spins/no deposit bonuses out there!
Leo Vegas
Thanks to the years of hard work and dedication, LeoVegas only needed nine years to do what most online casinos fail to accomplish throughout decades on the market: create a healthy player base and a massive online presence. You can give it a shot with a no deposit free spin bonus on one of the most popular slots in recent years.
! 20 Free Spins on Book of Dead
Fair Go
Despite being brand new in terms of online presence, this Australian virtual casino established in 2017 continues to entice players with a rich library of games and healthy doses of attractive promotions for both new and existing customers. With a no deposit bonus allowing you to check out its capabilities, you literally have nothing to lose by giving it a go!
! $15 No Deposit Bonus For All Games Upon Registration at Fair Go
Mr Green
Ever since its creation in 2007, Mr Green has been at the forefront of innovation when it comes to digital casinos. In 2016, they were chosen as the Best Mobile Casino at the International Gaming Awards, which just goes to show how committed they are to delivering cutting-edge services to players across all devices.
! 25 Free Spins on NetEnt's Narcos Slot
No Such Thing as a Free Lunch
This popular business cliche is perfectly applicable to the world of online casinos and their many welcome offers and no deposit promotions. Yes, they do provide players with an additional opportunity to win real money. Still, you should never mistake these offers for chances at becoming a millionaire without depositing a cent of your own cash into the casino. As we've discussed in detail earlier on in this article, free spins bonuses and no deposit offers always come with a set of wagering requirements, max cashout clauses, and various other catches that make it impossible to get the winnings out without having to pay at one point or another.
Casinos often market their welcome bonuses and no deposit offers to make them seem like "free money," when, in reality, they are far from it. Of course, this is not to say that these bonuses are bad or shouldn't exist in the e-gambling industry. They can be the perfect way to familiarize yourself with a casino or game without shelling out your hard-earned cash, as long as you know what to expect in the first place.