When it comes to tourist attractions, casinos are not only one of the most popular and revered, but also the most controversial. These days, casinos are not only legal and well-established, but probably some of the most extravagant structures you will ever see, although there always seems to be an air of seediness in the gambling world that even the most renowned establishments are unable to shake. Casinos are in the business of making money and many people fall into the trap of putting all their savings on the line for the chance to hit the big time. Given that casinos house millions of dollars, the industry is always tied to organized crime and over the years, some casinos have been the location for unsolved mysteries, disappearances, heists and even murders.
The Murder of Terri McClure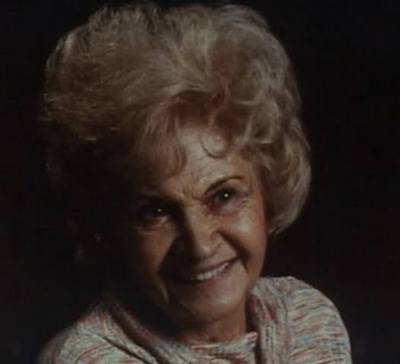 In 1983, Terri McClure travelled from Reno to Lake Tahoe to attend her son Tim's wedding. After the nuptials, the entire wedding party enjoyed gambling at a nearby casino before Terri headed back to Reno. However, the next day, Tim reported his mother missing as she did not return home. Two days later, Terri's body was found inside her car in a casino parking lot in Carson City with two guns shots in the head. Tim became the lead suspect in the murder as he was the beneficiary of his mother's $10,000 life insurance policy.
This led the police to demand both Tim and his wife take polygraph tests, although the results indicated that they were both lying. It was also revealed that Tim cancelled his mother's credit cards before she went missing, although he claims it was cancelled after her body was found. Years later, in September 1992, a case was rebuilt against Tim, but there was insufficient evidence to prosecute him. This led to the case being dismissed with prejudice, which means that Tim can no longer be charged for his mother's murder, even if new, damning evidence come to light. The case remains unsolved to this day.
The Murder of Jodie Bordeaux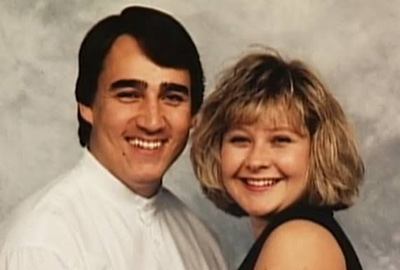 In 1997, Jodie Bordeaux, along with her husband Shawn Bordeaux, worked at the Golden Eagle Casino in the Kickapoo Reservation in Kansas. When Jodie was seven months pregnant, an unknown person shot her through the window, hitting her in the head. Both Jodie and her unborn baby were killed. Her husband immediately thought it was a disgruntled employer who was not happy that Jodie recently enjoyed a promotion at the casino.
It soon came to light that Jodie has recently reported an employee to the casino board for bad behaviour, and the employee was promptly fired. It was also discovered that Jodie received threatening phone calls a few days prior to her death from an unknown person. To this day, the case of Jodie Bordeaux remains unsolved.
Gail Anne Thompson Murder
In May 1996, Bobby and Gail Thompson and another couple took a weekend gambling trip to Jackpot, Nevada. After a night of gambling, the group called it a night but Gail stayed a while longer to continue gambling. However, Gail never returned to her room and after an intense search, Bobby reported her missing.
A few days later, the body of Gail was found in a parking lot, although the police did not believe that was where the crime took place. After an investigation, police found that Bobby had quite a few wives before Gail, four to be exact, and that they had been arguing about relocating back to Kansas before Gail's death. Bobby remarried just 3 months after Gail's death. The police could not find sufficient evidence to convict Bobby, who died in 2000. Gail Thompson's murder remains a mystery to this day.
Jean Moore's Disappearance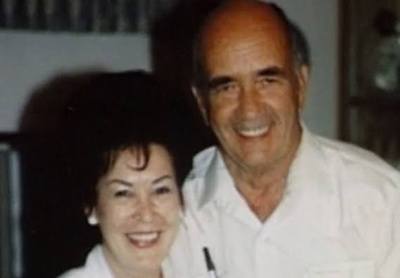 In 1992, Jean Moore and her husband Al Henderson took a trip to Laughlin, Nevada. On the last day of their trip, Al claimed Jean wanted to spend some time on the slot machines at a casino close-by. When Jean did not return to the hotel later that day, Al went looking for her. After an unsuccessful search, he reported Jean missing to the police.
Jean's children didn't believe Al's story and after some further investigations, some discrepancies in Al's story emerged. Firstly, surveillance from the day of Jean's disappearance showed Al walking around the casino, although there was no footage of Jean at all. Police started to question what the couple got up to during their three-day vacation. Despite these problematic claims, police could not find any solid leads and the case was never resolved. Al died in 2001 and the Jean Moore was never found.
Agnes Le Roux Goes Missing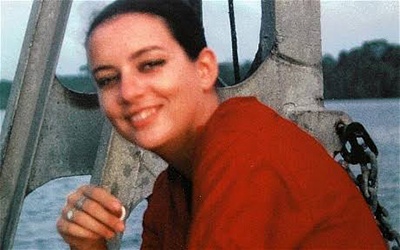 The case of Agnes Le Roux is one of passion, money and betrayal. As a young heiress to the popular Nice Casino, 29-year old Agness Le Roux was keen to make a withdrawal from her inheritance. Her mother, Renne Le Roux, refused, which caused Agness to sell her casino shares to Jean-Dominique Fratoni, the owner of a rival casino. Lawyer Jean-Maurice Agnelet oversaw the sale, who also happened to be Le Roux's lover at the time. Through the sale of her vote, le Roux was able to get a nice payout of 3 million francs, which she split with Agnelet.
However, on 30 October 1977, Le Roux was seen leaving Nice, never to be seen or heard from again. According to Agnelet, Le Roux asked him to take charge of her money, although it was soon transferred into another bank account shared by him and his mistress. Agnelet was charged with the murder of Agnelet, although the ruling was overturned. In 2014, many years after the incident occurred, Agnelet was retried, with his son testifying against him in court. Agnelet received a 20-year prison sentence. To this day, the case remains shrouded in controversy as a former mobster claims Le Roux's murder was the work of the Mafia and that Agnelet is actually innocent. Regardless of what actually happened, the body of Le Roux was never found.