Secure banking is one of the pillars the online casino industry stands on. All the renowned online gambling sites know this, as they provide their users with plenty of banking options to deposit and withdraw their money in a quick, convenient, and, most importantly, safe way.
While the high number of payment methods is definitely a positive thing, it also makes navigating through those options quite challenging. Yet, it is one of the first things to check when looking for the best online casino. To help you with this daunting task, we have prepared the following guide to the best banking methods available at online casinos.
Below, you will find all the information regarding the most popular online casino banking options, how to make safe deposits and withdrawals, and more. There is a lot of ground to cover, so let's get started!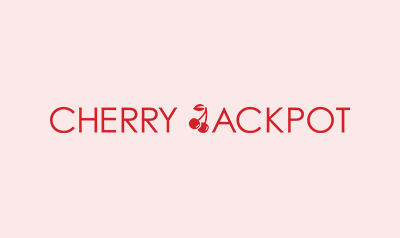 Cherry Jackpot
18+ | New players only | T&C apply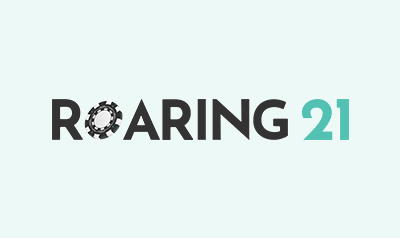 Roaring 21
18+ | New players only | T&C apply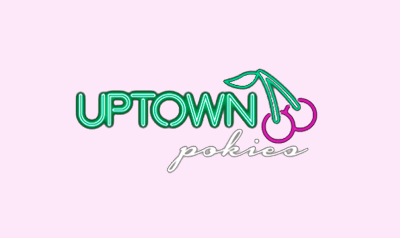 Uptown Pokies
18+ | New players only | T&C apply
Introduction to Casino Banking Methods
Before we break down the best banking options to use at online casinos, there is some basic information regarding casino payments we want to cover first.
How to Make a Deposit
To play real money casino games, you need to place a deposit first. There is no other way. Deposits also open the door to fantastic casino bonuses that will take your online gambling experience to a whole new level. And although the deposit making process can vary depending on the casino, it usually looks like this:
1.

Log into your account, or create a free account if you do not already have one.

2.

Go to the 'Cashier' section.

3.

Go through the available payment options and pick your preferred method.

4.

Select the method and follow the instructions you see on the site.

5.

Complete the form and confirm your deposit.

6.

Once the money lands on your account, you will be eligible for a welcome bonus, free spins, and other bonuses the casino has to offer.

7.

Start playing your favorite casino games.
Most casinos have specified deposit requirements. To play games or get a bonus, you will be asked to pay a minimum deposit amount. Usually, the minimum deposit is something around $10.
How to Withdraw Your Winnings
Once you are done with gaming, it is time to collect your winnings. In a land-based casino, you would receive them straight away in cash after proving your chip number. At online casinos, the withdrawal process is slightly more complicated, although it is still fairly straightforward. Here is how it works:
1.

Sign in to your account and confirm you have enough funds to pay out your winnings.

2.

Select your preferred banking option from the list under the 'Withdrawal' section.

3.

Choose the payout method and click on the submit button.

4.

Wait as your request is being processed (the time depends on the method).

5.

See whether the money you have won lands in your bank account. If not, contact customer support.
Before you even make a withdrawal, the online casino has the right to verify your identity. How the site verifies this depends on its preference. Usually, it is a request to send a valid ID or driver's license or a copy of your most recent utility bill. The casino might also ask you to use the same method for payout and deposit.
You should also know that online casinos have specified limits regarding the sum you can withdraw. The maximum amount varies depending on the site, and you will find all the information in the casino's Terms & Conditions section.
Deposit and Withdrawal Times at Online Casinos
You can expect your deposit to be processed instantly. And as for withdrawals, it all depends on the banking method you use. Some payouts can be instant, whereas others can take between 3-5 days.
Top Online Casino Banking Options
As mentioned, top casino operators offer players a plethora of choices regarding making a deposit or withdrawing money. Each banking option comes with its own benefits and limitations. Generally speaking, we can put those into four categories - bank transfers, card payments, e-wallets, and cryptocurrencies.
Bank Transfers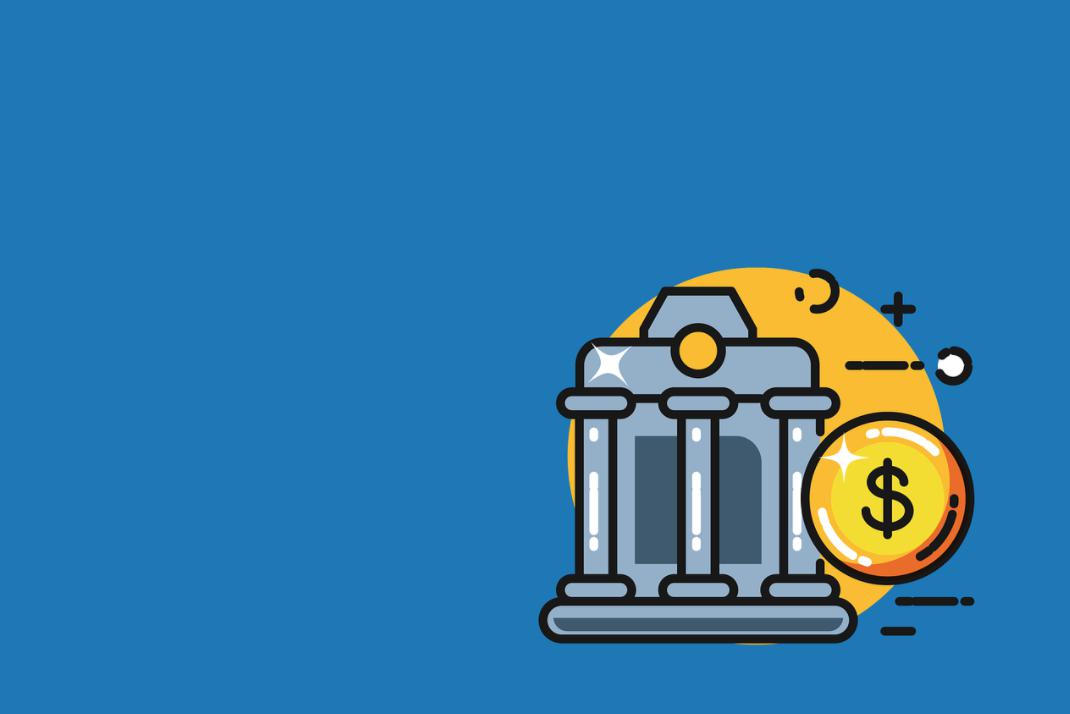 A bank transfer is the most traditional form of depositing and withdrawing money at a casino. It is also incredibly common among players. After all, we all have bank accounts using them practically every day. As with all the other banking transactions, when at an online casino, you can either use internet banking or go to a brick-and-mortar branch and make a deposit there (this will take longer, though).
Besides transferring money directly from and to your bank account, you can also use a third party, such as Trustly or iDebit. These platforms allow users to use different bank accounts, which is much more convenient and faster than transferring money from one account to another in order to play casino games.
In terms of security, both direct bank transfers and third-party platforms are some of the safest ways to transfer money when gambling online. Firstly, casinos thoroughly check every player, requiring them to provide a unique reference - usually the player's account number. Secondly, platforms like Trustly and iDebit come with comprehensive encryption features. Card Payments
Card Payments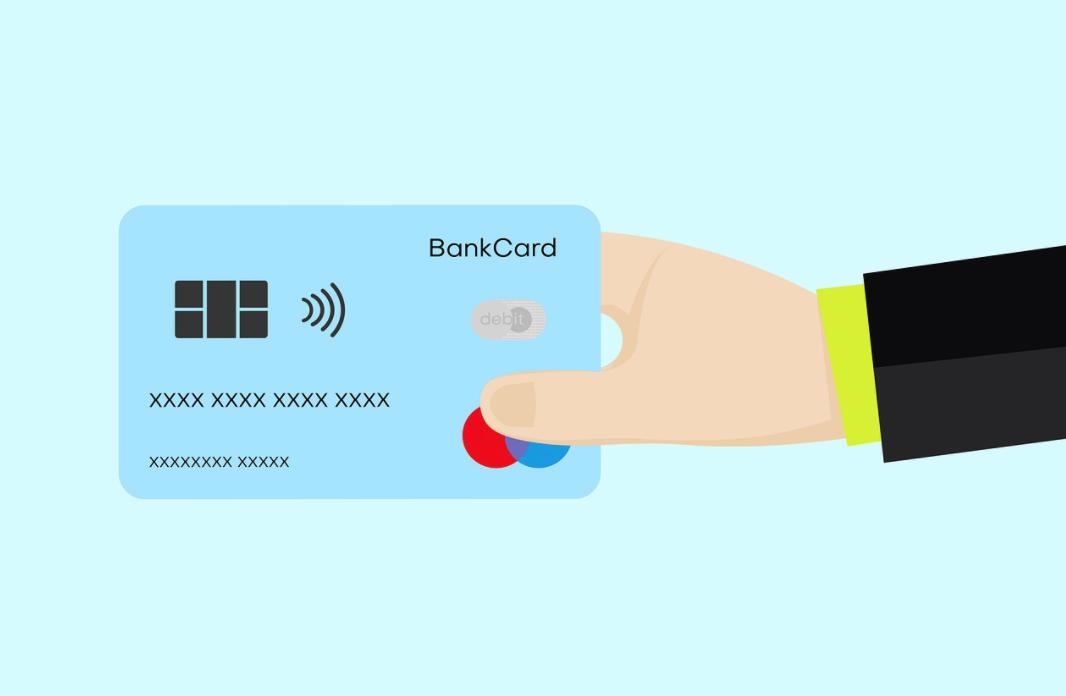 If you want, you are allowed to use your debit card or credit card for online casino gaming. In fact, card payments are among the most commonly used casino banking methods, as practically every player uses a credit or debit card. However, when it comes to online gambling, we recommend using the latter. It is always better to gamble with real money you have on your account rather than money you will need to owe later.
Besides this, all card payments are safe and secure when playing at respectable casinos. Security solutions provided by leading banks are enough to ensure your data and money stay safe. Another benefit is that card deposits and withdrawals are fast as there is no middle man involved. Usually, you should expect the money to land on your casino account instantly, whereas payouts take approximately three days.
Now, as for card providers, you should be able to freely use Mastercard and Visa at most of the renowned casinos. Some sites also accept American Express. Mastercard and Visa are by far the most commonly used, especially among younger users, with American Express slightly less popular. And when it comes to performance, not much can separate the three.
As an alternative to debit and credit cards, you can also use prepaid card solutions, such as PaySafeCard. The primary benefit of using PaySafeCard is complete anonymity, which makes it even safer than other payment methods. The problem is that you can only deposit money into your account using it. Withdrawals are not available.
E-Wallets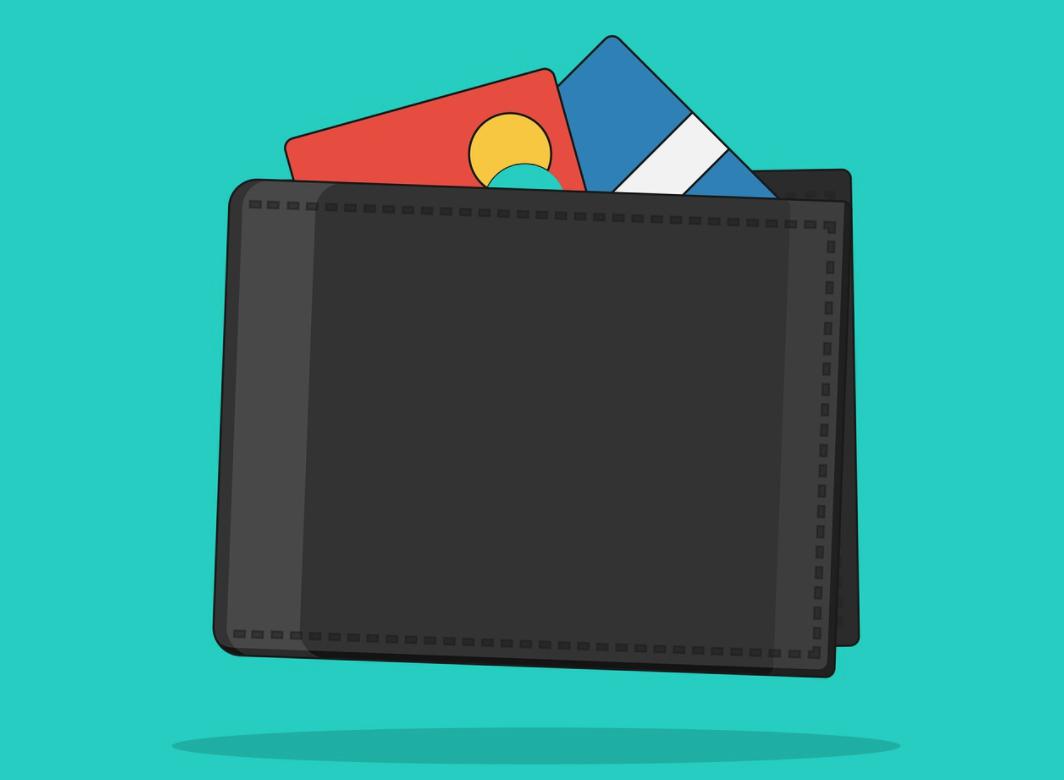 E-wallets allow you to pay, accept payments, and transfer money without revealing the financial information. You will only need to connect your e-wallet account with your bank account and transfer some funds there. Once the money is in your e-wallet, you will be able to use them to deposit and payout your money securely and conveniently.
Because of all their pros, e-wallets have quickly become one of the most popular payment methods in the online casino industry. Companies like PayPal, Neteller, and Skrill are widely used among players who praise them for their convenience. E-wallet transactions are also quick. Deposits land instantly on players' accounts, whereas payouts take no more than five days.
Cryptocurrency
Last but not least, we have cryptocurrencies. Although still relatively new in the online casino industry, cryptocurrencies, especially Bitcoin, are slowly becoming incorporated by more and more online casinos. And while cryptocurrencies are widely known for the anonymity they provide, using them can be slightly problematic.
First of all, you need to get your hands on crypto. This alone can pose a challenge - you either mine it or buy it. Then, you have to set up an electronic wallet designed for crypto transactions, and once your funds are there, you will be able to use them at an online casino.
Of course, Bitcoin players do not find this process at all daunting, but if you are new to crypto, it might not be the best idea to use it for online gambling. Sure, it is safe, fast, and anonymous. Still, a lack of understanding of how Bitcoin and other cryptocurrencies work makes it a rather risky investment, not to mention that not all online casinos accept crypto.
How to Choose Your Preferred Casino Banking Option
There is no such thing as the best casino banking method. All of the options we have mentioned are convenient, safe, and secure, but it is up to you to decide on the one that suits you best. For instance, in terms of safety and security, nothing comes close to cryptocurrencies. It does not make much sense to choose this one if you have never used Bitcoin before, though.
To make the right call, you will need to consider a few things first, including:
Safety and security: First and foremost, you should consider your security. In general, all the banking methods options above come with state-of-the-art security solutions. Still, some are more advanced than others. For example, e-wallets assure anonymous transactions, which is a crucial factor for many players.
Transaction time: Obviously, you would like your money to land on your account as soon as possible. However, as mentioned, every banking option comes with its own transaction speed, especially when it comes to payouts. The best idea is to check the casino's T&Cs to see how long the site processes different withdrawal options. For online methods, it usually takes between three to five workdays.
User Experience: Why would someone use a method they do not feel comfortable paying with? User experience is another factor you should keep in mind when deciding on how to fund your online casino adventures.
Deposit and withdrawal limits: There is a chance the casino you want to play at has deposit and withdrawal limits for specific banking options. Make sure you understand them before making the final decision to avoid any unpleasant surprises.
Bonus offers: Some casinos prepare special bonuses for certain banking options. For instance, you might enjoy an additional welcome bonus for depositing your money using PayPal. That way, casinos try to attract more players and boost the overall casino experience.
Security Tips on How to Deposit and Withdraw Your Funds
All the online casino banking options available are safe and secure to use. They use all the newest security features to ensure all the transactions are protected. Online casinos care for their players as well, always checking whether all the details are correct. However, it does not mean you should not leave everything in the third parties' hands. That being said, you should:
Always check whether a site that requires you to enter your personal and financial details is safe and protected.
Never enter any information on a page that you have not accessed directly, for instance, via email. Always navigate to the banking page through the casino's home page.
Do not save your credit or debit card information on your internet browser. It is indeed convenient, but also insecure.
Use a device with a reliable firewall and never perform any online transactions when on public Wi-Fi.
In Summary
As you can see, there are numerous payment methods available at online casinos and sports betting sites. All of them are easy to use, fast, and secure, so it is really up to your preference when it comes to choosing the one that suits you best. Before you make your decision, though, take a few things into account, including security, transaction speed, and potential limits.
Most importantly, though, always double-check whether the casino you have chosen is secure. It should have all the necessary licenses, be regulated by a respectable audit organization, be compatible with mobile devices, and offer a diverse casino game collection, including online slots, blackjack, baccarat, or roulette.
If you are not certain which site to choose, make sure to read our in-depth reviews. Here at A2Z Casinos, we only recommend the best online casinos in the industry to ensure our readers always play at renowned and reliable sites.