Companies releasing new versions of games that turned out to be a huge success is not a new phenomenon - it's been happening for years, and it is actually a great way to not only let the experienced players re-discover the game, but also convince new ones to give it a try. A great example of this would be the Twin Spin Megaways slot game.
In this article, we will talk about what Twin Spin Megaways is, how do you win at slot machines such as this one, and what is the best casino slot machine strategy when playing this slot game.
What Is Twin Spin Megaways?
Twin Spin Megaways is a new version of the classic Twin Spin. The game combines everything the players loved about the original with the Megaways game engine, providing those playing with even more opportunities to win. It is one of the free slots games offered by NetEnt, although if you find yourself liking it, you can also start playing for cash.
Twin Spin Megaways is a six-reel, seven-row slot game. In order to win, you have to match at least three symbols on adjacent reels, from left to right. There are 117,649 ways to win, and the maximum amount you can win is 38,000 times your stake, which earns this game a place among big win slots. The RTP of the game stands at 96.04%, which is quite alright.
How to Win at The Game
With so many ways to win, you might be thinking that getting a winning combination should be easy - but that's not exactly the case. Slot machines are a game of luck - since they use a random number generator, predicting which symbols will show up on the screen is nearly impossible.
However, without a good strategy, you might find yourself losing more than winning, and that's something probably no one wants. So, to avoid ending the round on the losing side, let us present with a very short, general slot machine strategy guide.
Start By Playing for Free
Twin Spin Megaways has an option to play for free, so you should definitely take advantage of it before you start playing with real money - especially if you haven't played this particular game before. It will help you get a grasp of the gameplay, as well as make you understand better how much you should actually bet.
Don't Bet the Maximum Amount
There are some people who say that you should always place the maximum bet, as then you have the highest chance of winning the biggest prize - however, that's not actually the case, even with progressive jackpots. The truth is that it's better to bet smaller amounts more often, while with progressive jackpots you should bet enough to be qualified for the grand prize.
When betting smaller amounts, you are giving yourself more chances of winning, as you won't go through your budget as fast as you would when betting large amounts. Besides, countless big wins prove that you don't have to place the maximum bet to be a winner.
Try to Trigger the Bonus Features As Much As You Can
Twin Spin Megaways is a free spins slot machine, meaning that you have the opportunity to gain free spins while playing. Those, as well as other bonus features, such as the Twin Reel feature and Avalanche feature, not only increase your chances of winning but also make the game more enjoyable.
Don't Go Over Your Budget
Although you probably heard it before, this is something that you should always follow, so repeating it one more time most likely won't hurt. It's important that when you play Twin Spin Megaways, or any casino slot game for that matter, you set a budget and stick to it. Don't use more than you can afford, and definitely don't spend money that you have put aside for crucial expenses, such as rent or groceries.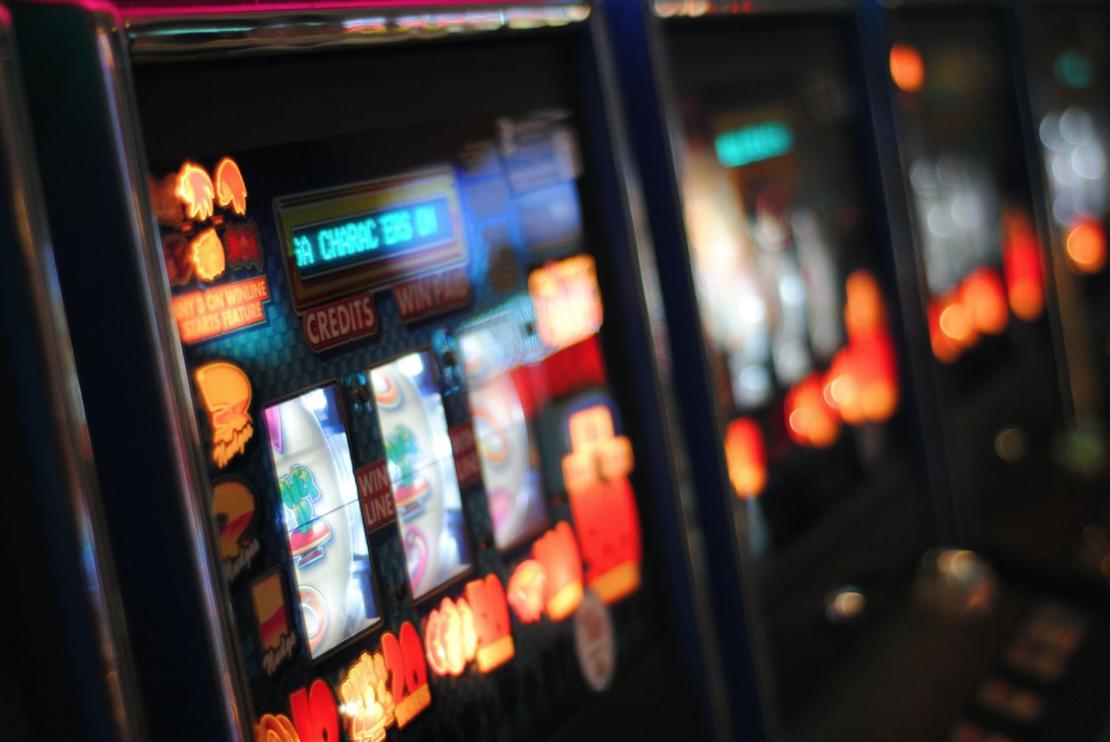 Everything You Need to Know About Play Twin Spin Megaways
Twin Spin Megaways is a great example of how a company can take a good game and make it into an even bigger success. Combining the best of both worlds - the design players loved and the new mechanism - this online slot game is a real delight to play.
And if this article made you want to play some more slot games but you don't really know which ones are good aside from the one above, make sure to check out the online slots page - we have spent years reviewing slot games from various developers, so you can be sure that if we recommend something, we do it because it actually is worth playing. Good luck and have fun!
Related article: The Complete Guide to Playing Twin Spin Megaways Slot Machine Online
Guides Similar to this Topic