Gibraltar-based responsible gaming and anti-money laundering strategy specialist, Crucial Compliance, has launched its unique Crucial Player Protection (CPP) system, an industry first. The system utilizes advanced markers of harm, including player RG and AML models.
Behaviour monitoring
The iGaming industry is understandably abuzz about this first-ever behavioural-based monitoring system for player protection.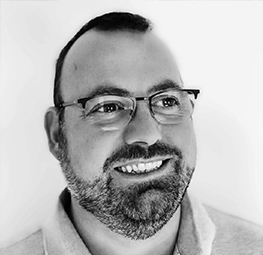 Crucial Compliance built the system from 'scratch' with no off-the-shelf components. Its purpose is to enable gaming companies to navigate regulation and cultivate safer gambling environments. CPP looks set to change the face of gambling forever.
Crucial's CEO, Paul Foster, said, "We see a shift in the global gambling industry towards a more sustainable way of conducting business. Player protection is no longer a 'nice to have' but an essential part of any business model. With regulators often retrospectively changing their expectations, it is important that operators have an easy solution to track customer behaviour and interact in the right way at the right time. This software allows you to do just that."
CPP achieves player-behaviour monitoring via advanced modelling with player-management tools that feed compliance teams with data they can use to target players in need of assistance on a large scale. The system reveals changes in customer behaviour by tracking their actions over time.
Flexible and secure
The system is fully adaptable to adjust to constantly changing regulations across all markets easily. It is completely customizable for product vertical across a single-player view, regardless of the brand.
The COO at Crucial, Andy Masters said, "The goal is to prevent Gambling Related Harm and manage it accordingly. We are very proud that we have developed a system that gives you a bird's eye view of where you are in relation to your compliance goals and minimalizing risk to both players and operators. Our commercial model is simple; from fully supported and fully integrated right through to the whole solution outright purchase or a mixture of both."
CPP guarantees the accuracy of the information at any time by strictly enforcing internal processes and tracking interactions. This is of great potential benefit to both operators and regulators.