Paysafe Group Holdings will soon go public thanks to a merger with a Bill Foley-supported company that has valued the firm at approximately $9 billion, including debt.
Paysafe is a payment services provider based in London. Its eWallets and other payment products are widely used in the gambling industry, and the company offers services through its Paysafe brand as well as several other brands under its umbrella. These include NETELLER and Skrill.
The payments firm finalised its merger agreement with Special Purpose Acquisition Company (SPAC), Foley Trasimene Acquisition Corp II. This transaction should conclude in the first half of 2021 and will see Paysafe listing on NASDAQ under the ticker symbol 'PSFE'.
Bill Foley mentioned that the company had been a priority target for a merger due to its varied scalable businesses.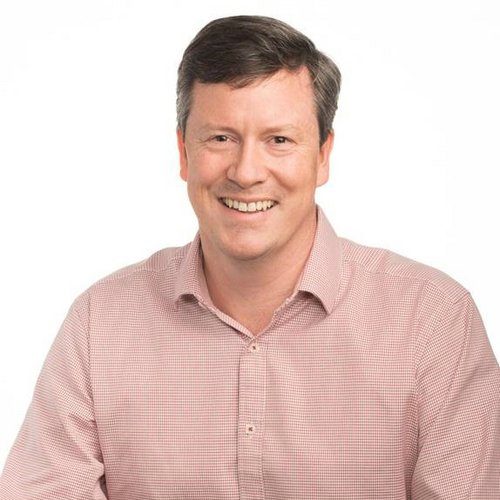 Paysafe's Chief Executive Philip McHugh explained that the company's plans include expanding its digital wallet portfolio through the acquisition of several players and establishing a presence in the flourishing US sports betting market. Mr McHugh will stay on as CEO after the company has merged with Foley Trasimene.
Back in business
The merger also means a return to the stock market return for Paysafe. The company was delisted from the London Stock Exchange in December 2017 following its acquisition by buyout firms Blackstone Group and CVC Capital Partners.
In 2019, Blackstone and CVC were reported to be preparing to list Paysafe with the payments processing firm holding a potential value of over $10 billion, including debt, in a potential IPO.
In November 2020, listing reports indicated that Paysafe's backers had renewed discussions with potential advisers about how best to take the company public, whether it is through an IPO or a merger with a blank-check company.
CVC and Blackstone will remain as Paysafe's largest investors after the planned SPAC merger and listing. Blackstone's Senior MD, Martin Brand, said that retaining the majority of their investment would benefit the buyout company considering Paysafe's expected strong performance.
SPAC mergers have emerged as a growingly common market trend in 2020. Executives have awoken to the possibilities of combining with blank-check companies as a streamlined method to get their businesses to market with accelerated fundraising and a method far simpler than traditional IPO processes.
Paysafe on the rise with income access acquisition
Fintech companies like Paysafe seem set to become the next prominent SPAC market trend with increasing numbers of people shopping and making payments online during the Covid-19 pandemic. Paysafe is the most recent in a flurry of payments firms to go public via a SPAC combination, following announcements from Paya and Billtrust that they had concluded similar deals earlier in 2020.
The SPAC trend has begun changing the online gambling industry as well. Three US digital gaming and betting companies, DraftKings, Golden Nugget Online Gaming, and Rush Street Interactive, recently also announced SPAC deals.