Royal Panda Casino is the place that you ought to visit if you want to put on a crown and experience all the regal benefits that it has to offer. The online casino really knows how to treat its players like royalty.
Now, Royal Panda Casino offers exclusive 50 percent Bamboo Bonus that can be earned by making a deposit today. By doing so, you can make an excellent weekend by getting up to an additional 150 Euros in your account. This offer is a part of Royal Panda's radiant Summer Bonanza Promotion that began on 1st June and will last until 31st July.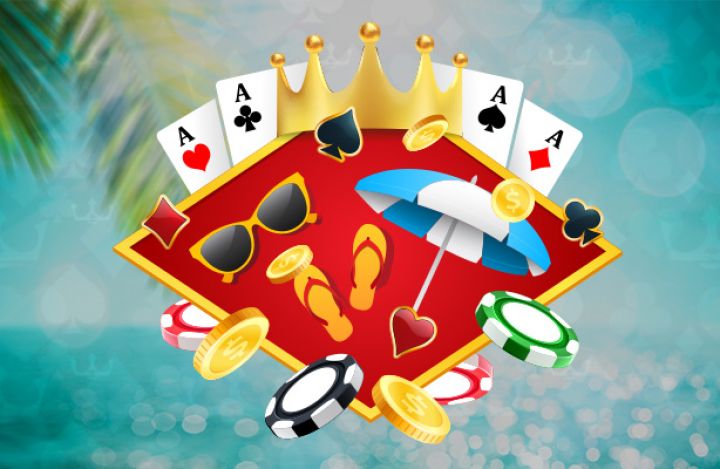 What Is Summer Bonanza Promotion?
If you want to enroll with the Royal Panda Casino, then June and July would be the ideal time to do so as the casino is providing exciting prize drops, casino tournaments, and table game events at the casino. It is the time to get all the excitement that you wished for.
What Is On Offer?
Any player who participates in the Summer Bonanza Promotion by the Royal Panda Casino will get their deposits boosted twice a week by the casino during this promotion period. When you participate in this promotion, you will enjoy a 50 percent deposit bonus up to 300 Euros a Wednesday, along with Royal Panda's Bamboo Bonus on Fridays.
As the Summer Bonanza will last until 31st July, you will get two months' worth of bonuses on participating now.
Royal Panda Casino aims to provide the best possible casino experience to its players, and that is why it has launched a slew of daily offers as a part of its Summer Bonanza promotion.
However, before you participate in this Summer Bonanza, it would be useful if you go through the terms and conditions posted by the casino to better understand the risks and rewards.