The Virgin Hotels Las Vegas has received a new opening date after the initial opening was postponed after property officials advised in August 2020 that the Covid-19 pandemic may necessitate a delay.
The property's opening is now scheduled for January 15 2021, at the site of the former Hard Rock Hotel Casino Las Vegas complex.
JC Hospitality, which is a joint venture between Bosworth Hospitality Partners, Virgin Hotels, and other partners, acquired the Hard Rock Las Vegas property in 2018. Led by Richard "Boz" Bosworth, the group began a multi-million renovation of the property earlier in 2020 to transform it into Virgin Hotels.
The Hard Rock operation shut down on February 3, 2020 and an eight-month revamp was planned so that the new venue could open doors around November 6. However, the coronavirus outbreak gave the group no choice but to adjust the timeline.
Mr. Bosworth spoke out at a recent press event saying the group had "somewhat dodged a bullet with that and my team members are coming back a little later than we would have liked and they would have liked, but what the hospitality workforce here has endured has been devastating."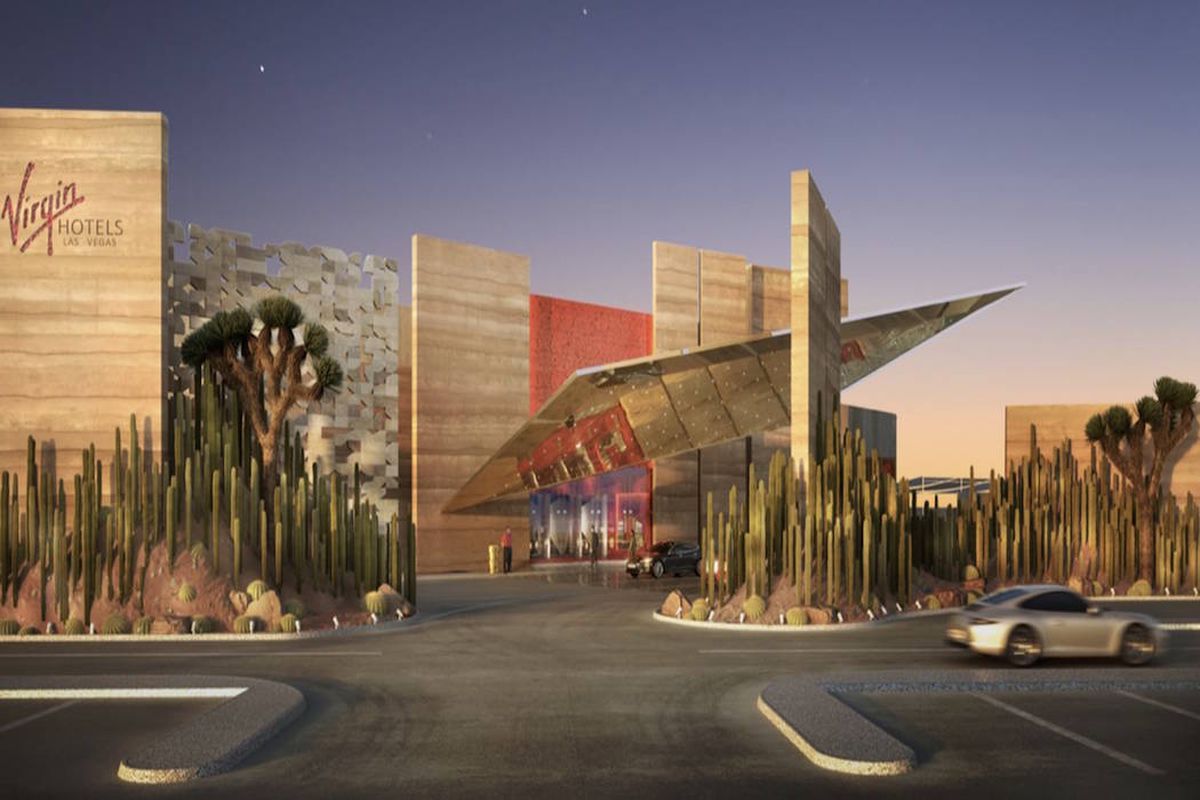 Sticking to the plan
Mr. Bosworth added that they were also observing their competitors and adopting the best possible safety practices to ensure an ideal environment for guests and that they are "going to use those best practices" when Virgin Hotels Las Vegas opens.
He concluded, saying that "everything else has been identifying what we need to do here" and that the original business plan was still in place.
Virgin Hotels Las Vegas recently revealed that it would house 1,500 hotel rooms and suites in three towers, the Opal, Canyon, and all-suite Ruby Tower. A Los Angeles-based firm, Studio Collective will be designing the rooms and suites.
The hotel operations will form part of the Curio Collection by Hilton according to a partnership between the new Las Vegas resort and the hospitality monolith.
The property will also feature 12 food and beverage outlets, which will include MB Steak and Nobu as well as a refurbished Olives concept featuring famous chef Todd English.
The resort's casino will occupy a 60,000-square-foot space that will be managed by Connecticut gaming and hospitality operator Mohegan Gaming and Entertainment. Mohegan revealed announced that the gambling venue will be named Mohegan Sun Casino at Virgin Hotels Las Vegas, offering slot machines table games, and a Betfred-powered sportsbook, to name a few.