Adding its resources to a growing effort by the iGaming industry to promote responsible gambling, International Game Technology (IGT) recently introduced its new Positive Play campaign.
This initiative has been created in support of the industry's Problem Gambling Awareness Month (PGAM) and is designed to increase awareness of the issue amongst the general public.
Sparking a Dialogue
As part of Positive Play, IGT will engage its personnel in discussion panels every Tuesday, providing a forum where team members can discuss responsible gambling and the potential impact of the campaign.
The company recently donated to the International Center for Responsible Gaming to support the funding of NGOs that dedicate themselves to wiping out problem gambling and offering the public the necessary resources to tackle the challenges themselves.
IGT's SVP of marketing, communications, and sustainability, Wendy Montgomery related that she was pleased to be part of the team working on getting PGAM's message the exposure it needs. She also stated that responsible gambling is a proven pillar of the brand's culture and strategy which both prioritise the well-being of consumers and employees.
"It is through industry initiatives such as Problem Gambling Awareness Month that we can showcase our leadership in this space on a broader scale and bring further awareness to our customers and their players," she shared.
Montgomery, speaking on behalf of the company's employees, added that everyone on the team was excited to work together to support PGAM via Positive Play. IGT's considerable representation across all gambling verticals gives the company a heightened sense of responsibility regarding the safety of consumers.
Top Priority
Responsible gambling has been an industry hot topic for some time now, with companies, consumers, and regulators all paying heightened attention to the issue. Across the globe, companies have been combining their efforts to ensure that responsible gambling remains a prominent issue.
FanDuel, for example, has also launched a new responsible gambling programme initiative in cooperation with the National Council on Problem Gambling, while the Entain Foundation US has launched an upgraded app with enhanced consumer and business education resources.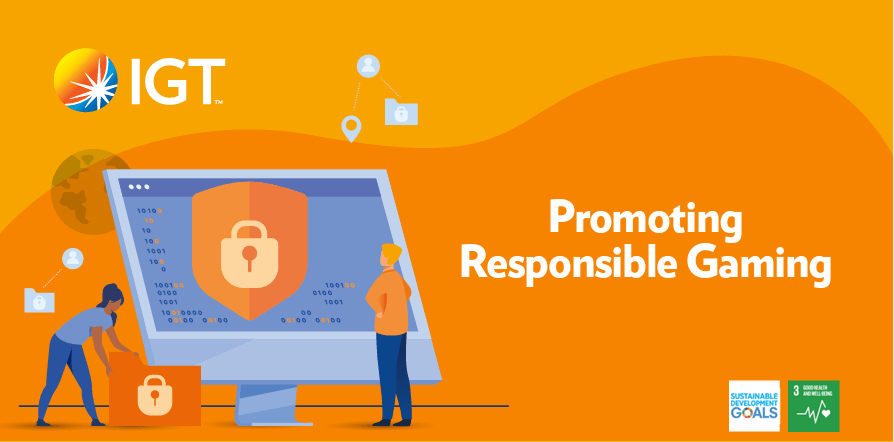 Guides and Feature Articles Similar to this Topic