888's drive to offer the best possible customer experience has turned the company towards evolving technology as it introduces its new customer-facing AI-enabled virtual assistant named Amanda.
The leading iGaming company will make this new functionality available across the entire roster of its brands to make sure that users "continue to play in a responsible and fun manner".
Amanda can currently assist in six languages and the AI-enhanced chatbot simulates human responses to players' questions. The assistant additionally delivers an adaptable self-service facility, giving players the best possible answers to their account-related queries around topics like withdrawals, bonuses, promotions, and so on.
888 is also implementing the AI to bolster its safer gambling efforts via the detection of specific terms and phrases to appropriately direct potentially at-risk players to a specialist safer gambling consultant for targeted support.
Leveraging Innovation
Roee Peled, the VP of Product at 888 said,
"For 888, new product development goes beyond just creating content-rich games for our market-leading brands. We are constantly looking at how we can use our technology to evolve our products and processes to improve the experience for our customers, and Amanda is an excellent example of this principle in practice. By developing new ways of providing support and information for our players, we will be better able to increase customer retention and loyalty."
"Amanda is also another great example of how we can leverage technology and AI to support our broader safer gambling objective and adds another safer gambling layer to enhance our existing control centre and observer tools. As we look ahead to the coming months, we are excited to launch more innovative products to continue delivering a world-class betting and gaming experience for players," he concluded.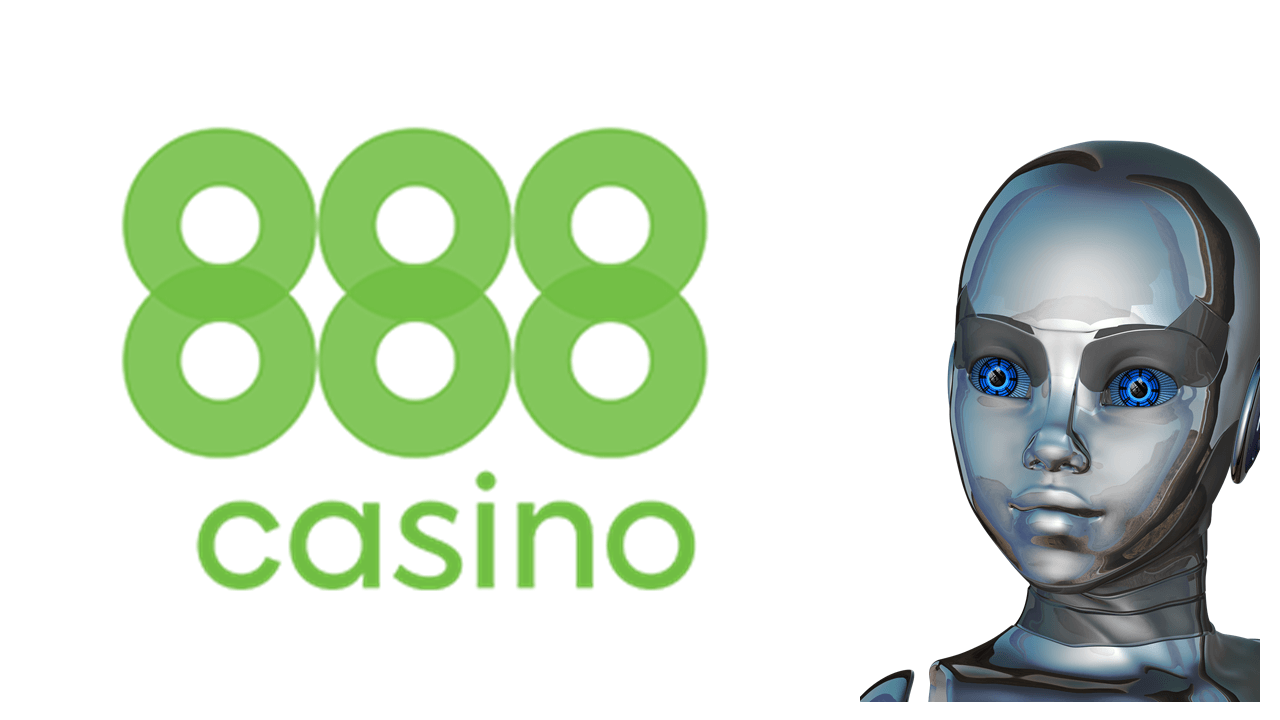 Guides and Feature Articles Similar to this Topic