The recent news of Australian slot manufacturer Aristocrat's acquisition of iGaming provider Playtech, saw the latter company's share price rise by a phenomenal 57%.
The merging of the two organizations would create one of the biggest B2B platforms in the gaming industry and this move by Aristocrat furthers its goal of dominating the global online RMG segment with a particular focus on North America.
Bidco, a wholly-owned subsidiary of Aristocrat, facilitated the agreement to acquire the entire issue and for the issuing of ordinary share capital. Playtech's board has approved the purchase and the deal is expected to be finalized by the second quarter of 2022, assuming that the company's shareholders approve.
The $3.7 billion purchase will be completed in cash. The offer values Isle of Man-based Playtech at $9.35 per share, a premium of about 58% to the company's last closing price on October 15. The manufacturer intends to raise $1.3 billion from a share sale to partly fund the acquisition.
In an official release, Aristocrat stated that this new deal is "consistent with its growth strategy" and will create "one of the largest B2B platforms in the global gaming industry".
The company added that the blending of the companies will boost medium-term revenue and earnings growth in the North America online RMG market as well as boost both companies' customer engagement and portfolio.
Aristocrat's CEO, Trevor Croker said,
"The business will be ideally positioned to unlock sustainable shareholder value by seizing opportunities in the fast-growing global online segment as they continue to open up, particularly in North America". And he added: "The combined group would offer a broad portfolio of end-to-end solutions for gaming customers around the world, as well as seamless player experiences, underpinned by a shared focus on responsible gameplay and innovation."
Mor Weizer, who heads up Playtech, stated that that the deal "has the potential to enhance our distribution, our capacity to build new and deeper relationships with partners and bolsters our technological capabilities".
The Chairman of Playtech, Brian Mattingley, added his thoughts, saying, "In recent years, Playtech has successfully repositioned its world-leading gambling technology and operations, expanding in strategically important regulated markets and driving major online B2B revenue growth. Whilst the business has made significant progress, most notably in the Americas, Aristocrat's proposal provides an attractive opportunity for shareholders to accelerate Playtech's longer-term value."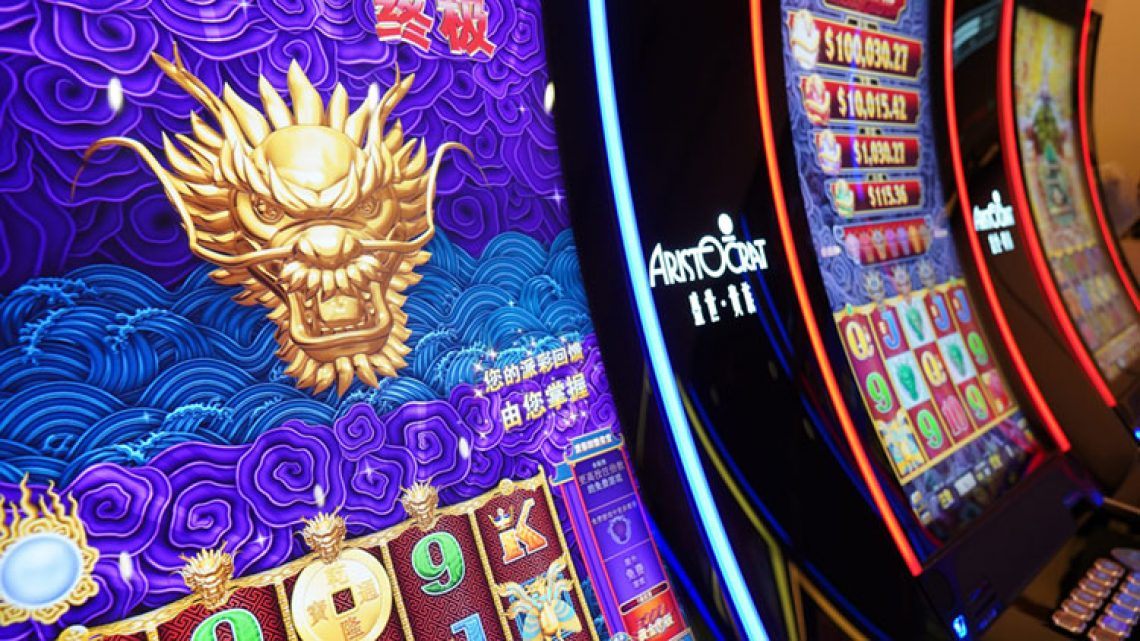 Guides and Feature Articles Similar to this Topic