PayPal has made software from Gamban that blocks gambling-related transactions to its users in the US and UK.
The software covers most forms of gambling, including games of skill and games of chance that require an entry fee and award prizes. This means that transactions for casino games, sports betting, lottery tickets, and person-to-person wagering for both land-based and online operators can all be restricted.
The wide net that the software casts also enables users to block transactions to other gambling-related services, such as platforms that provide gambling advice and tips, betting intermediaries, or person-to-person betting-enabling forums.
Gamban in the Mix
While PayPal cannot provide precise data on gambling transactions made via its service, the company has been revising its numerous payment rules and controls since 2019, due to concerns that it had been contributing to problematic gambling behaviour.
The provider had discovered that problem gamblers were exploiting a loophole that saw them utilising PayPal to circumvent spending limits on their debit cards. As the world's biggest online payment service, PayPal is a near-ubiquitous transaction option at online casinos and sportsbooks.
Gamban, a global leader in gambling software blocking services, released a statement on its website concerning its partnership with PayPal that said, "PayPal offering its users the option to block gambling transactions is a welcome addition to the gambling recovery toolkit."
The statement covered a variety of other methods that individuals can employ to shield prevent excessive gambling, such as using bank facilities to block gambling transactions from their accounts, self-exclusion, and consulting with support organizations.
Growing Pains
The recent and rapid growth of gambling markets in the US has had some undesirable side effects, with increasing levels of gambling addiction causing major concerns. This is a direct consequence of people having easier access to more forms of gambling.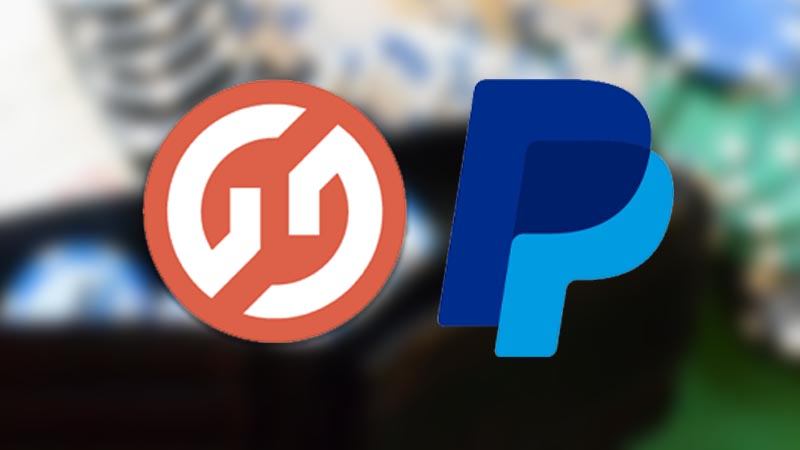 Guides and Feature Articles Similar to this Topic