Livespins is an iGaming social platform provider that lets online slot players play along with casino live streamers in real-time. Players can replicate streamers' bets in real time in an interactive environment that lets them experience the wins, losses, and thrills together.
This exciting new brand has added major global iGaming brand Yggdrasil to its online platform, gaining a huge boost of well-loved and hotly-anticipated content.
The provider states that it is "socially charging the online casino space by delivering new ways for players to experience the thrill and excitement of slots play via a cutting-edge streaming platform by allowing them to bet behind the streamer and the action taking place across the reels."
The online platform allows for group bets for shared experiences on the same spin, with players able to set their own bet value and number of spins.
Livespins CCO Michael Pedersen commented on the new partnership, saying
"Yggdrasil Gaming is a slot developer powerhouse and integrating its suite of games into the Livespins platform is undoubtedly a milestone moment for us. We want our streamers to be able to access the slots that get them and their audiences on the edge of their seats with each spin, and in Yggdrasil, we have a studio that knows exactly how to get player pulses racing."
"That we are able to attract prestigious studios such as Yggdrasil Gaming to the Livespins platform is testament to the unique experience that we are able to deliver to players but also the opportunities we offer studios looking to leverage the huge growth that slots streaming provides," he added.
Hi-tech Assembly
Players visiting LiveSpins' platform can experience heightened social interaction via the option to chat with streamers and each other as they play along and emoji reactions are included for instant visual feedback.
Yggdrasil Gaming's Commercial Operations Director, Andrew Pegler said,
"There is no doubt that slot streaming will only continue to rise in popularity and via Livespins we have a way to not only engage the streaming community but to allow them to bet behind the action taking place across our slots.
"This is a powerful combination and one that we believe will raise the profile of our games even further and among a wider audience than ever before."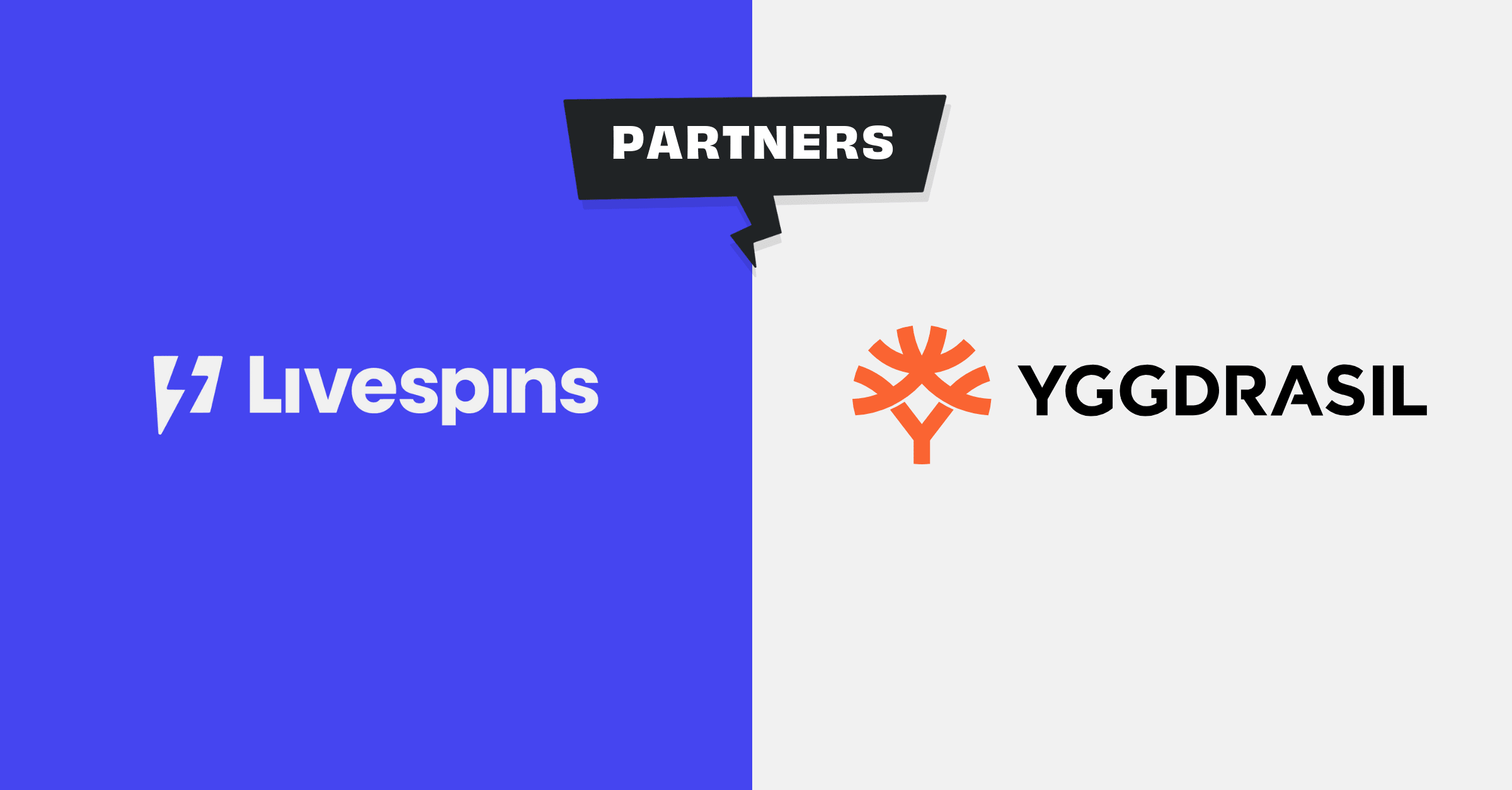 Guides and Feature Articles Similar to this Topic