Malta-based casino content creator, Pragmatic Play recently revealed some new arrivals to its casino product portfolio, with the release of Blackjack Azure and the upcoming release of Roulette Azure.
Blackjack Azure went live on 9th September and Roulette Azure has a planned release date of 23 September.
The Blackjack game comes with Pragmatic Play's iconic features such as a multi-seat option, early decisions, "Deal Now", and "Auto-Stand" to name a few, giving players a wider range of play choices.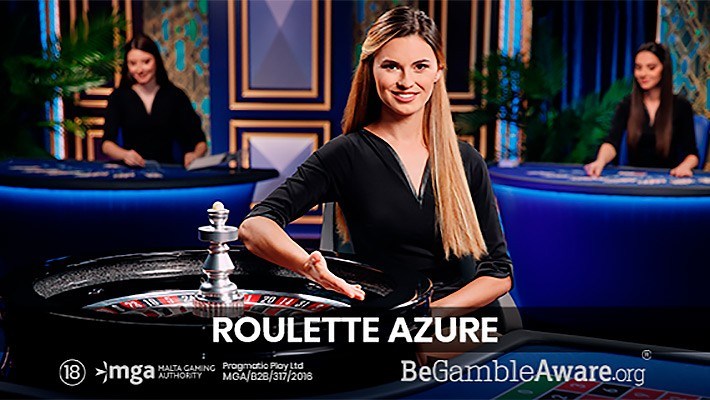 Roulette Azure features high-quality gameplay with options like 4 sectors Racetrack with neighbour bets selector, interactive game statistics, and special bets such as Final en Plain, Finales a Cheval, and Full Complete.
The year isn't over yet and Pragmatic Play has a full schedule planned for the rest of 2020. The developer has committed to releasing four new casino slot games a month.